Drain and rinse the butter beans, then add to a food processor along with the artichokes, 5 tablespoons of oil from the jar of artichokes and 1 tablespoon of cold water.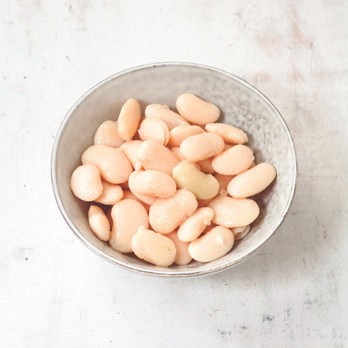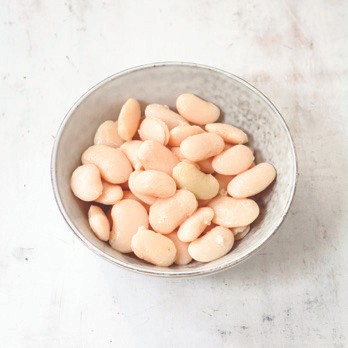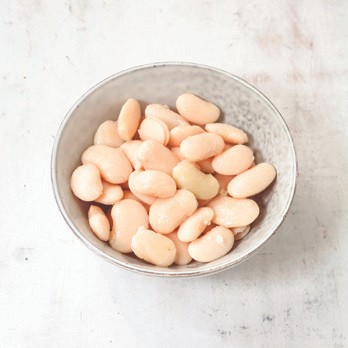 Pick the thyme leaves off the sprig and add most of the leaves to the processor (saving a few for the garnish). Peel the garlic and add it to the food processor along with the lemon juice and a generous pinch of salt and pepper.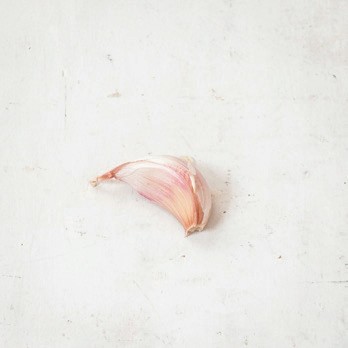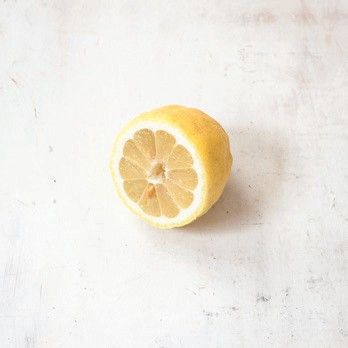 Blend the butter bean mixture until smooth and combined, then taste and adjust the seasoning, if needed.
Spoon the dip into a bowl and serve with a drizzle of extra virgin olive oil on top, garnished with the reserved thyme leaves.