Remove and discard the stones from the dates, and add the dates to a food processor along with the cashews, 50 g of the desiccated coconut, the zest of 1 lime, the juice from both limes, coconut oil and a pinch of salt. Process until all the ingredients have broken down and the mixture forms a ball.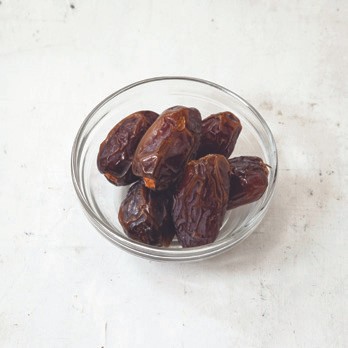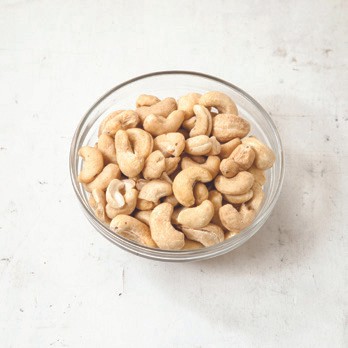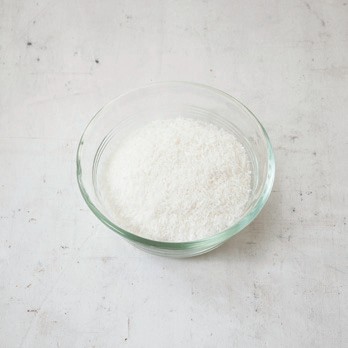 Divide the mixture into 8 even portions and use your hands to roll each piece into a ball. Place the remaining 20 g of desiccated coconut on a small plate and roll each energy ball in the coconut to coat.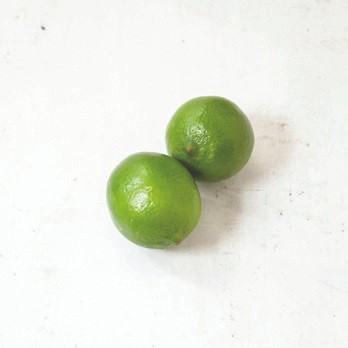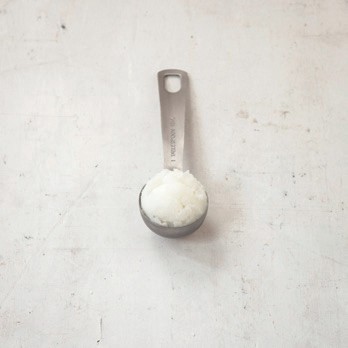 Transfer the energy balls to a plate and refrigerate for at least 10 minutes before serving.