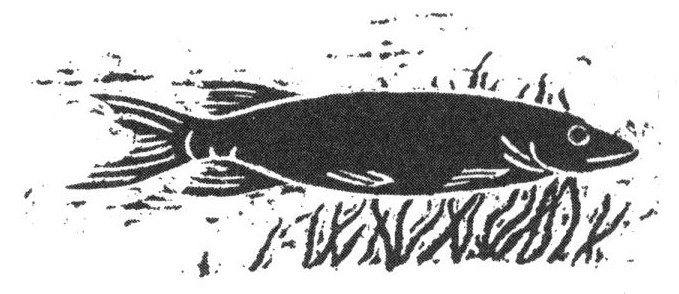 There are very few freshwater fish that I use – not because I dislike them, but more because I cannot get them. The pike is one that I really do like, although it is difficult to fillet.
Hated by anglers yet providing great sport, pike, the shark of fresh water, used to be eaten a lot many years ago, but now it is hardly ever used. Its delicate, soft flesh is best poached or used in a mousseline to produce what the French are famous for, Quennelles de Brochet.
© 1989 Ian McAndrew. All rights reserved.