Appears in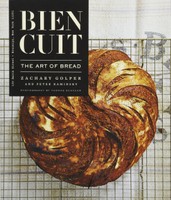 Slide the loaves onto the pre-heated stone (A).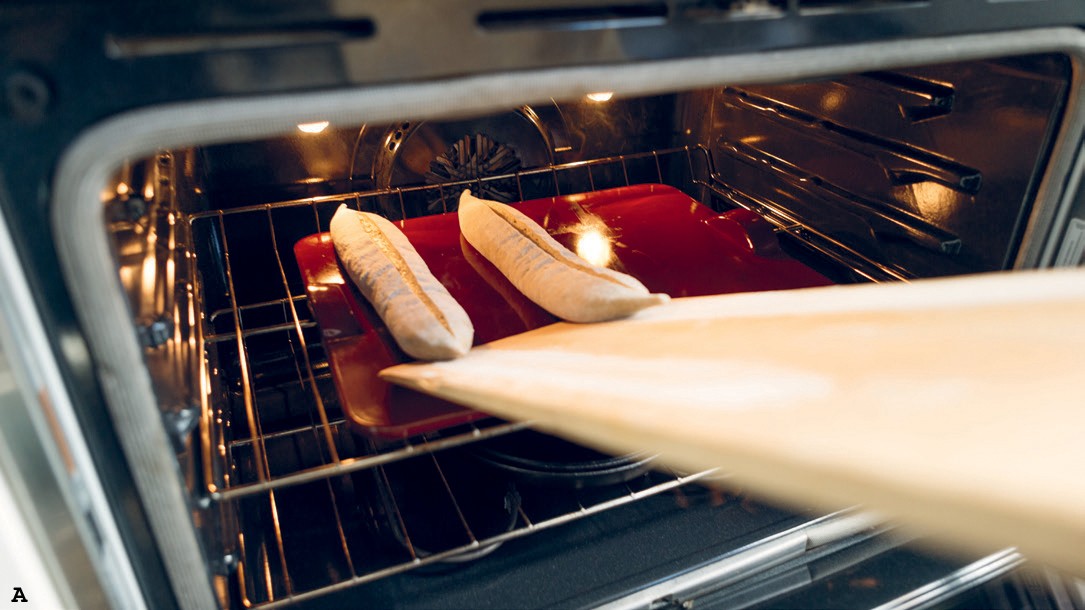 Use transfer peel to make sure loaves do not touch (B). Once your loaves are fully loaded, very carefully drop ice into cast-iron skillet (C–E). Carefully, push the skillet back in and quickly shut the door (F).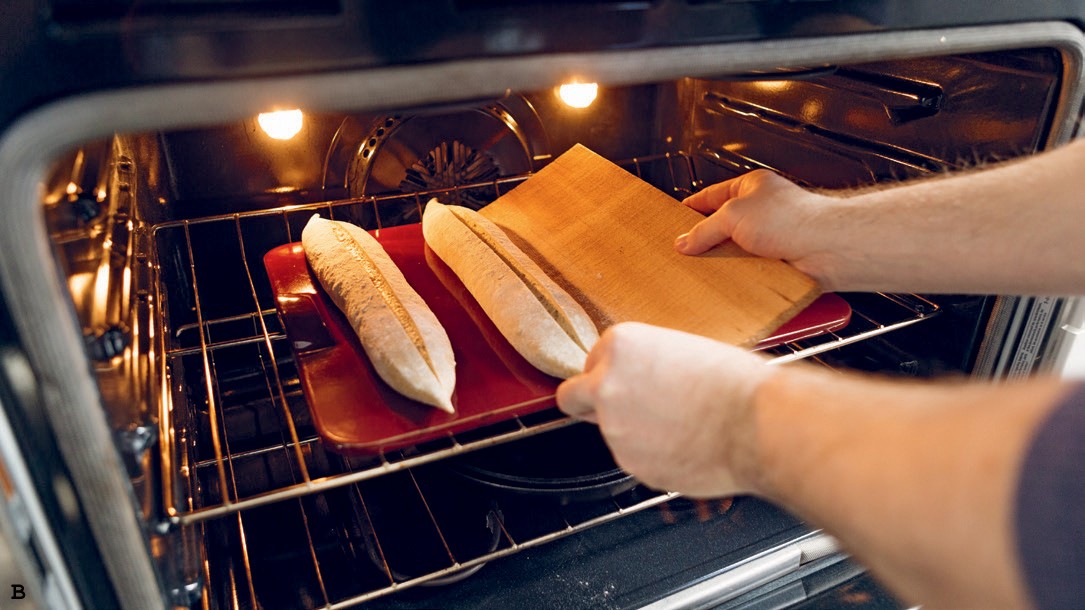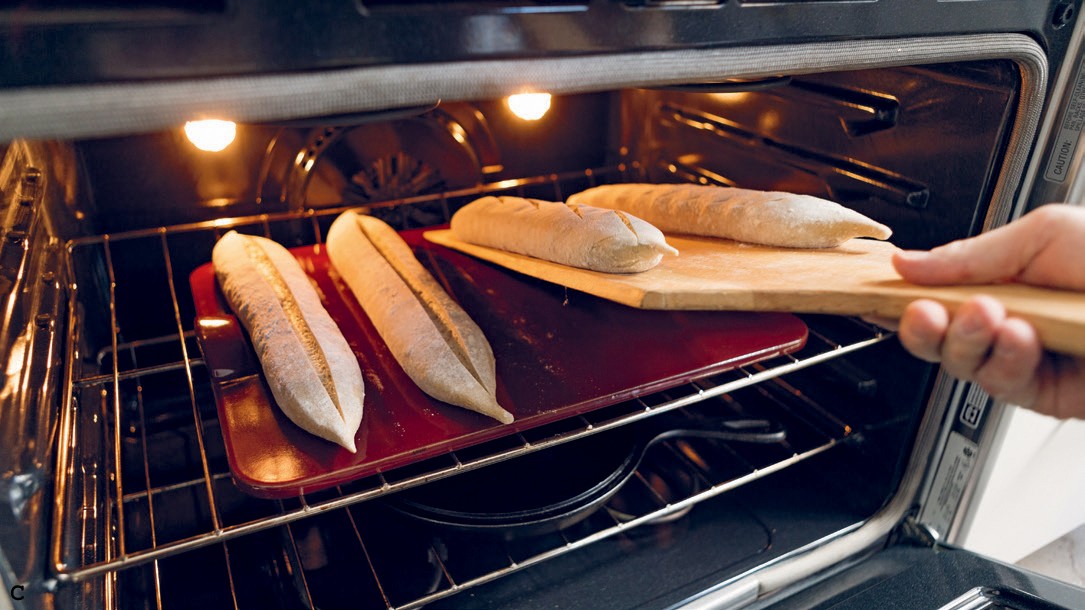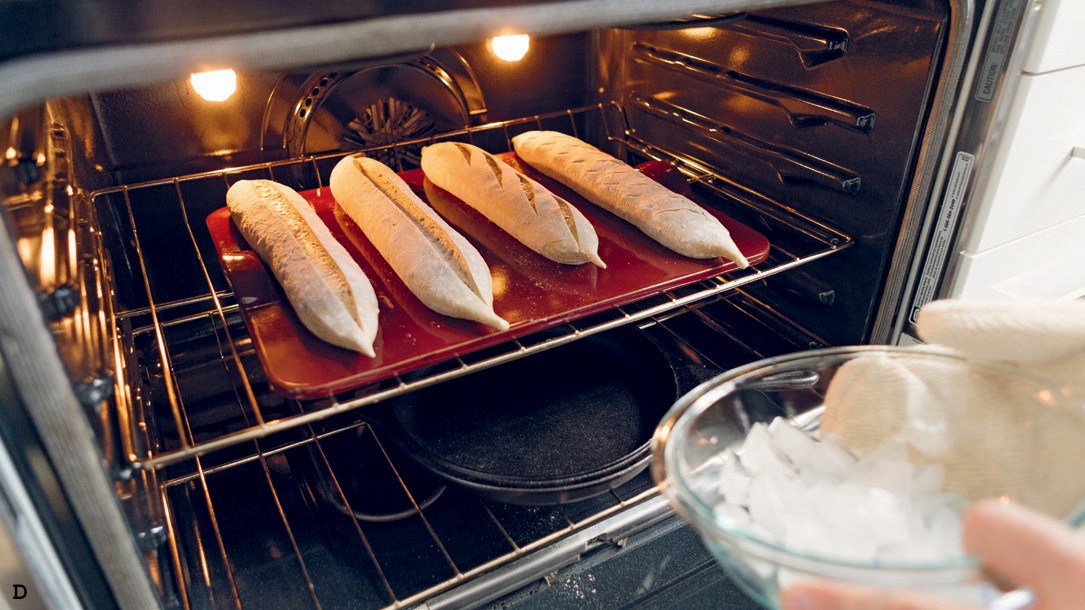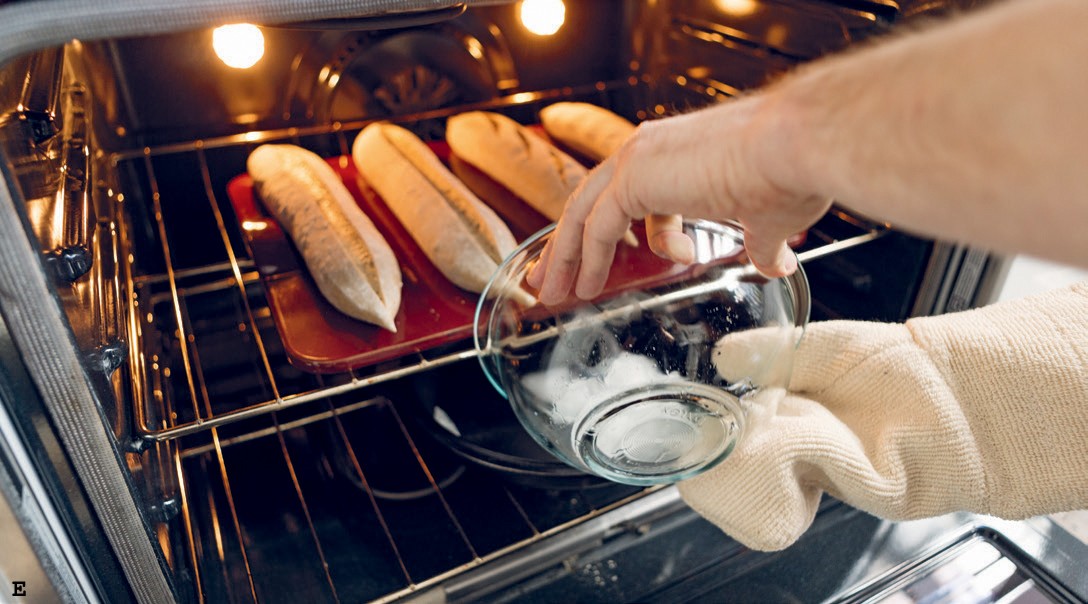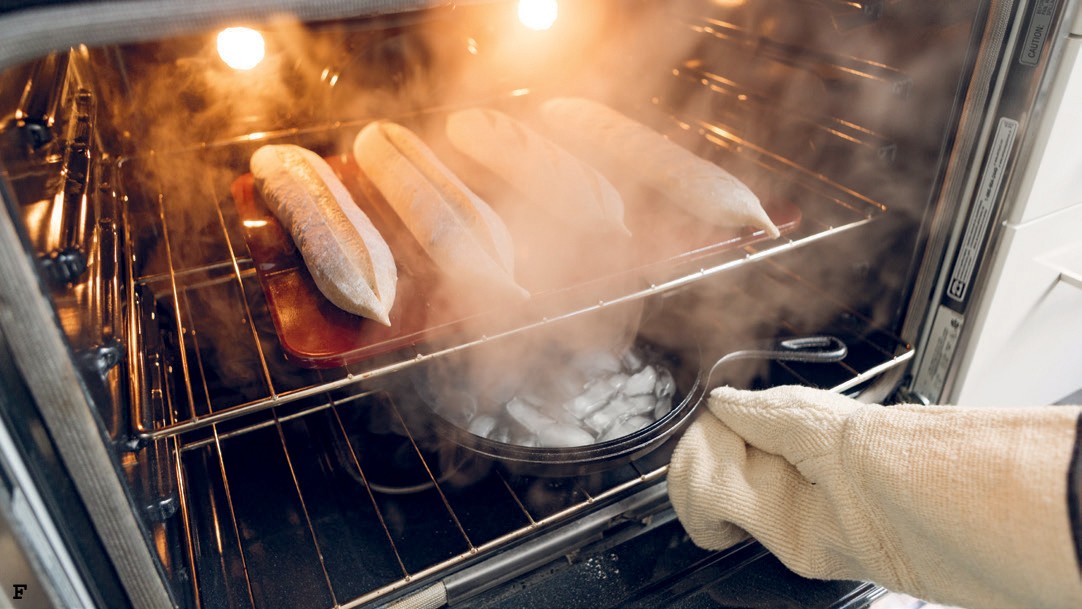 © 2015 All rights reserved. Published by Regan Arts.