Appears in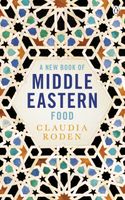 Not the al-Baghdadi from whom I have quoted extensively in this book.
Zand and Videan, The Eastern Key.
From Mas'ūdī's Meadows of Gold. Translated by Professor A. J. Arberry in Islamic Culture, 1939.
From Emine Foat Tugay, Three Centuries.
Barbara Walker, Watermelons, Walnuts and the Wisdom of Allah and Other Tales of the Hoca.
Fila.