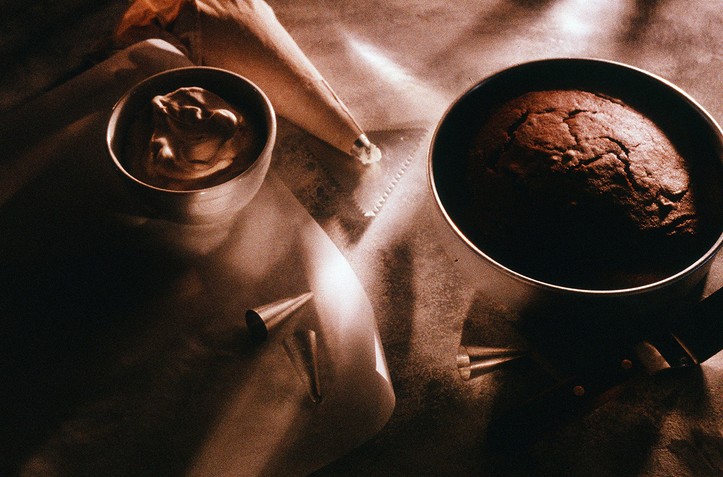 Cakes should not only be thought of as two-layer cakes with frosting. These types of cakes, although they are old favorites, are better suited eaten by themselves in the middle of the afternoon or late at night. At Stars we have expanded the definition of cakes.
They can be light and delicate or rich and decadent.
With the addition of creams, sauces, and fruits, cakes are vitalized into full-fledged desserts, appropriate as the final course of any meal.
© 1993 Emily Luchetti. All rights reserved.