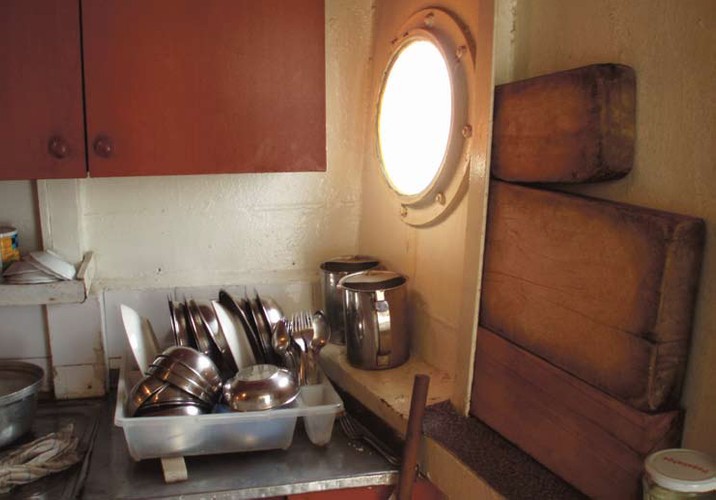 "For Yashim, too, the interview provided an opportunity, for as his caïque returned him to Istanbul, it overhauled a fishing boat bringing in the morning's catch. Back at his apartment, Yashim laid two mackerel on the board. He liked all fish, but mackerel was best: he always liked a mackerel sandwich off the boats that drew up along the Golden Horn in the evening, grilling their fish on shallow braziers along the shore.
Today, he had more elaborate plans.
Taking the sharp kitchen knife an Armenian friend had given him, he made a tiny incision below the gills of each fish. Through the narrow opening he drew out the guts, taking care not to widen the little cuts any further, then he rinsed the fish and laid them back on the board.