Appears in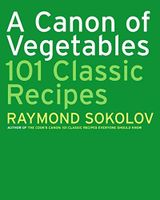 Ingredients
2 pounds yams
Butter (optional)
Method
Place enough water in a large pot to cover the yams amply. Bring the water to a boil. Put in the yams and simmer, uncovered, until the yams are soft, about a half hour.
Drain and cool under running water. Peel the yams and mash with a potato ricer. Beat in enough butter to make the fufu very smooth.
Form into fist-sized balls and serve.