Preparation info
Yield: approx.

10–12 quarts
Appears in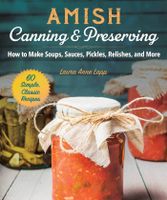 Ingredients
2½ quarts water
2 cups flour
¼ cup
Method
Whisk water, flour, beef base or bouillon, beef broth, tomato juice, brown sugar, and salt, mixing well.
Stirring often, bring to a boil until mixture is thickened.
Allow to cool.
Sauté onion in butter with hamburger.
Combine all ingredients and stir well.
Ladle into clean jars, allowing at least 1½ inch of headspace.