Appears in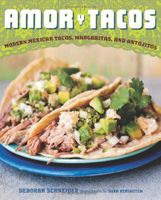 Ingredients
1 dozen stale corn tortillas
About ¼ cup vegetable or olive oil
Kosher salt
Method
Preheat the oven to 350 degrees. Line a baking sheet with parchment paper or a nonstick silicone mat.
Brush the tortillas lightly on both sides with the oil, then place the tortillas in a stack. Cut the stacked tortillas into quarters.
Arrange the pieces in one layer on the baking sheet, without overlapping. Sprinkle them lightly with salt.
Bake for 20 to 30 minutes, or until lightly browned and very crisp.