Prepare the baba dough
Combine the flour and yeast in a food processor bowl. Then add the salt, honey, butter, and 1 egg. Knead to obtain a smooth, glossy, elastic dough. When it pulls away from the sides of the bowl, gradually incorporate the remaining 2 eggs and finish kneading.
Place the dough on a lightly oiled baking sheet. Cover with plastic wrap and rest for 20 minutes.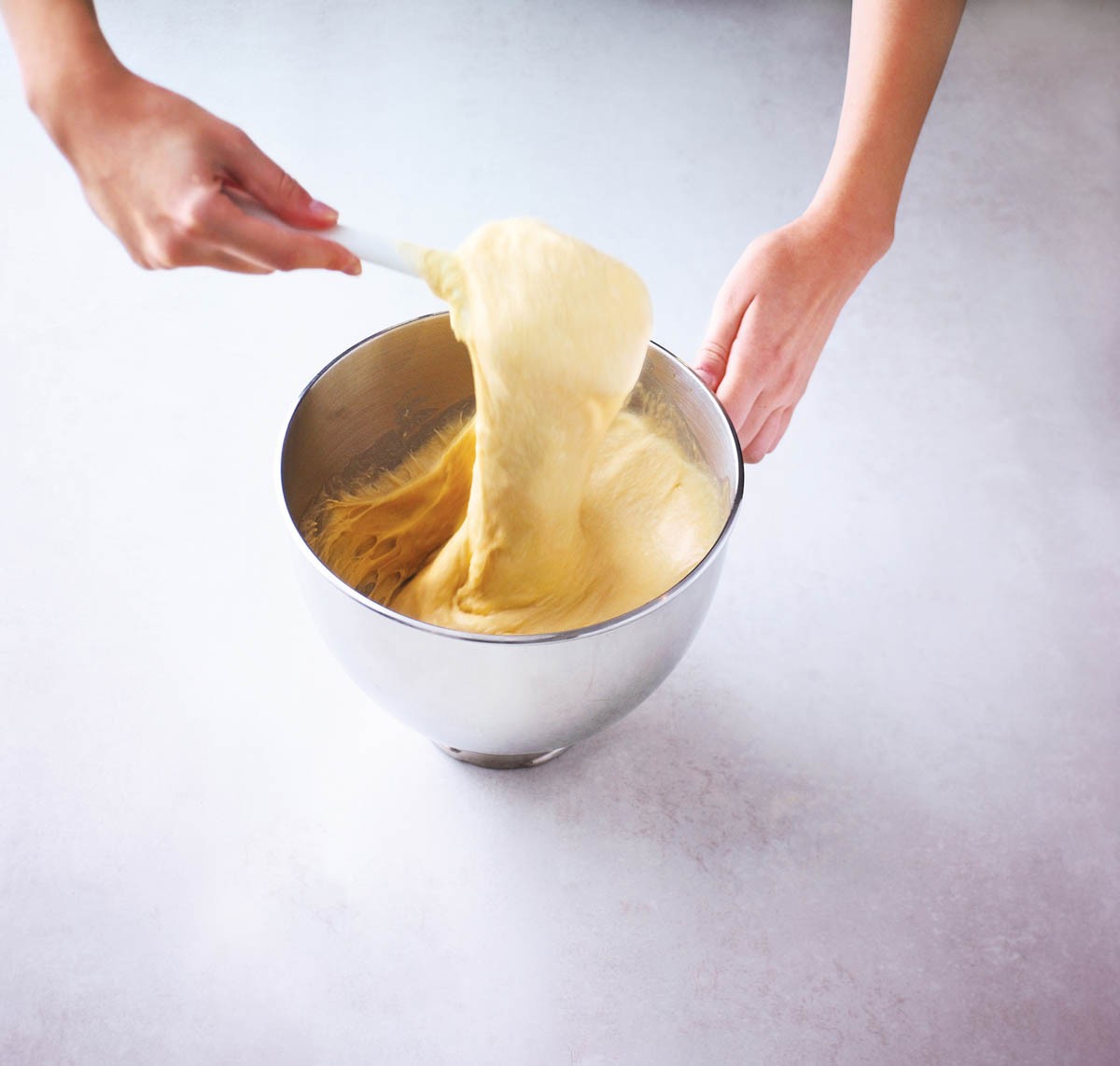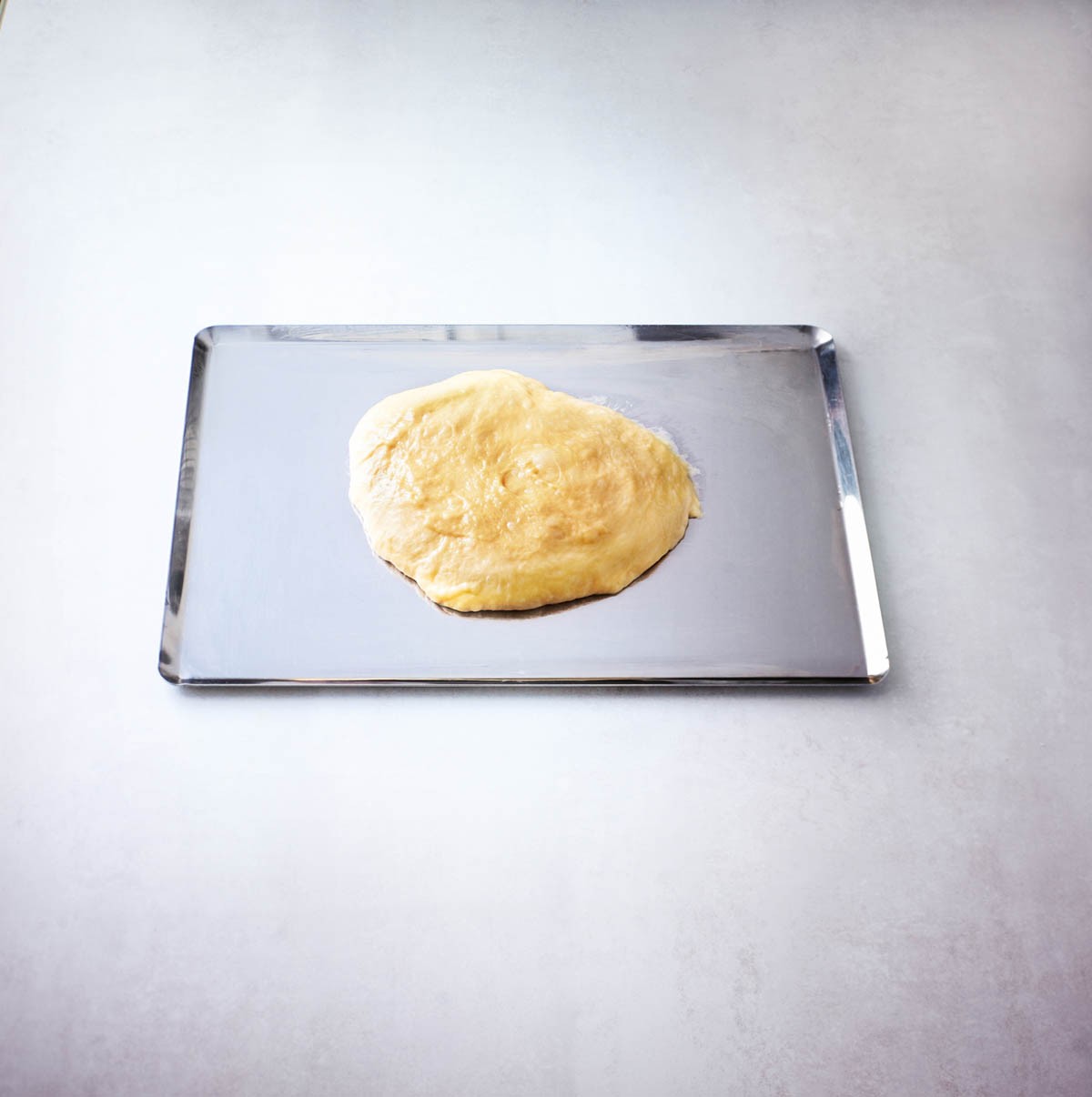 Prepare the baba syrup
Put all the ingredients into a saucepan, bring to a boil, then cool.
Pectin NH is a natural gelling agent extracted from the skin and seeds of fruit.
It is sold in drugstores and supermarkets.
Prepare the apricot glaze
Combine the sugar and pectin in a bowl. Heat the apricot pulp and the baba syrup in a pot to 105°F (40°C); add the sugar-pectin mixture. Boil for several minutes, then cool.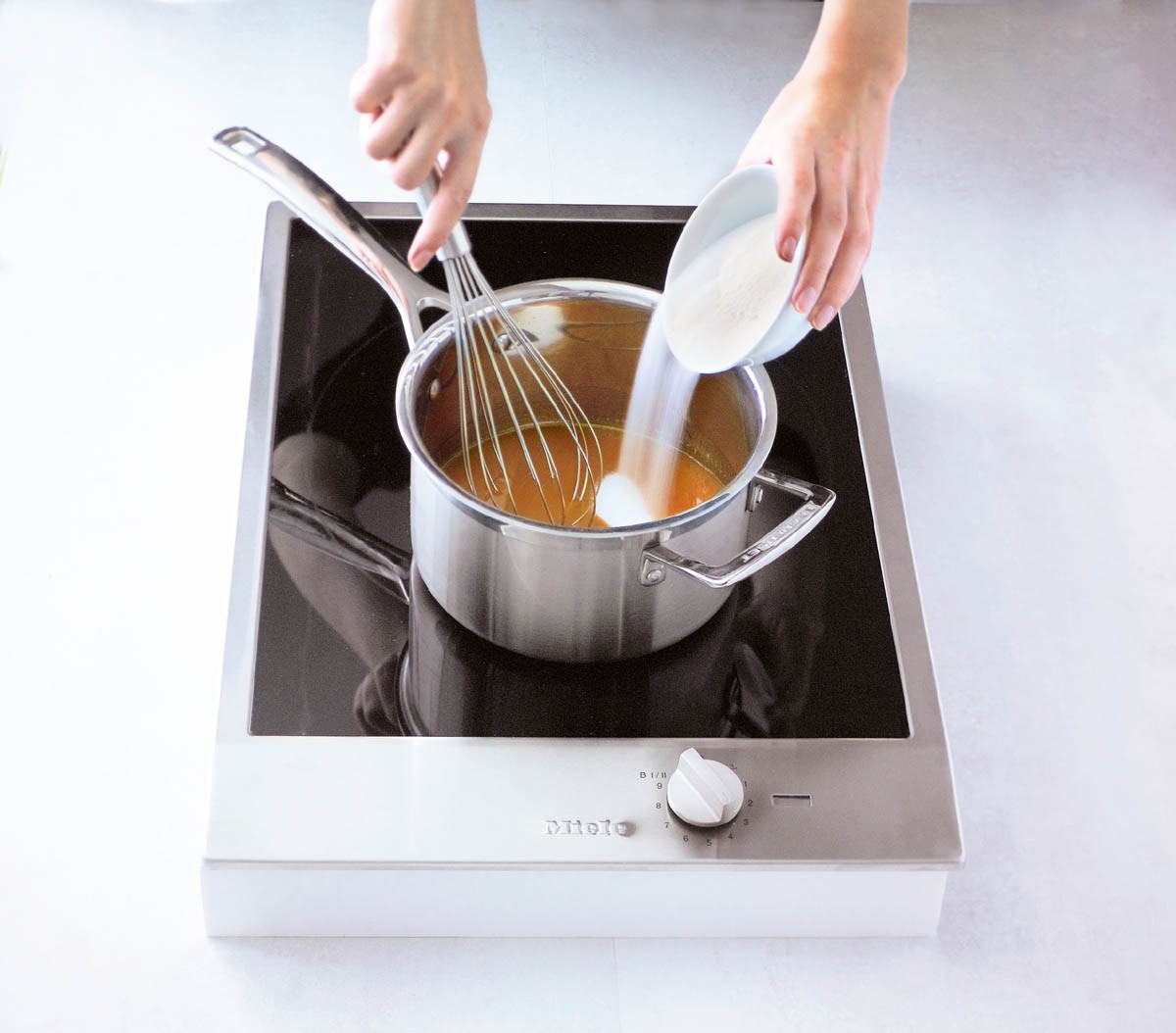 Preheat the oven to 350°F (180°C). Use 2-inch (5-cm) baba molds and brush with oil. Put 1-oz (30 g) of dough into each mold and tap the base on a work surface to expel any air bubbles. The dough will rise to the top of the molds and should be puffy.
Bake the babas until golden.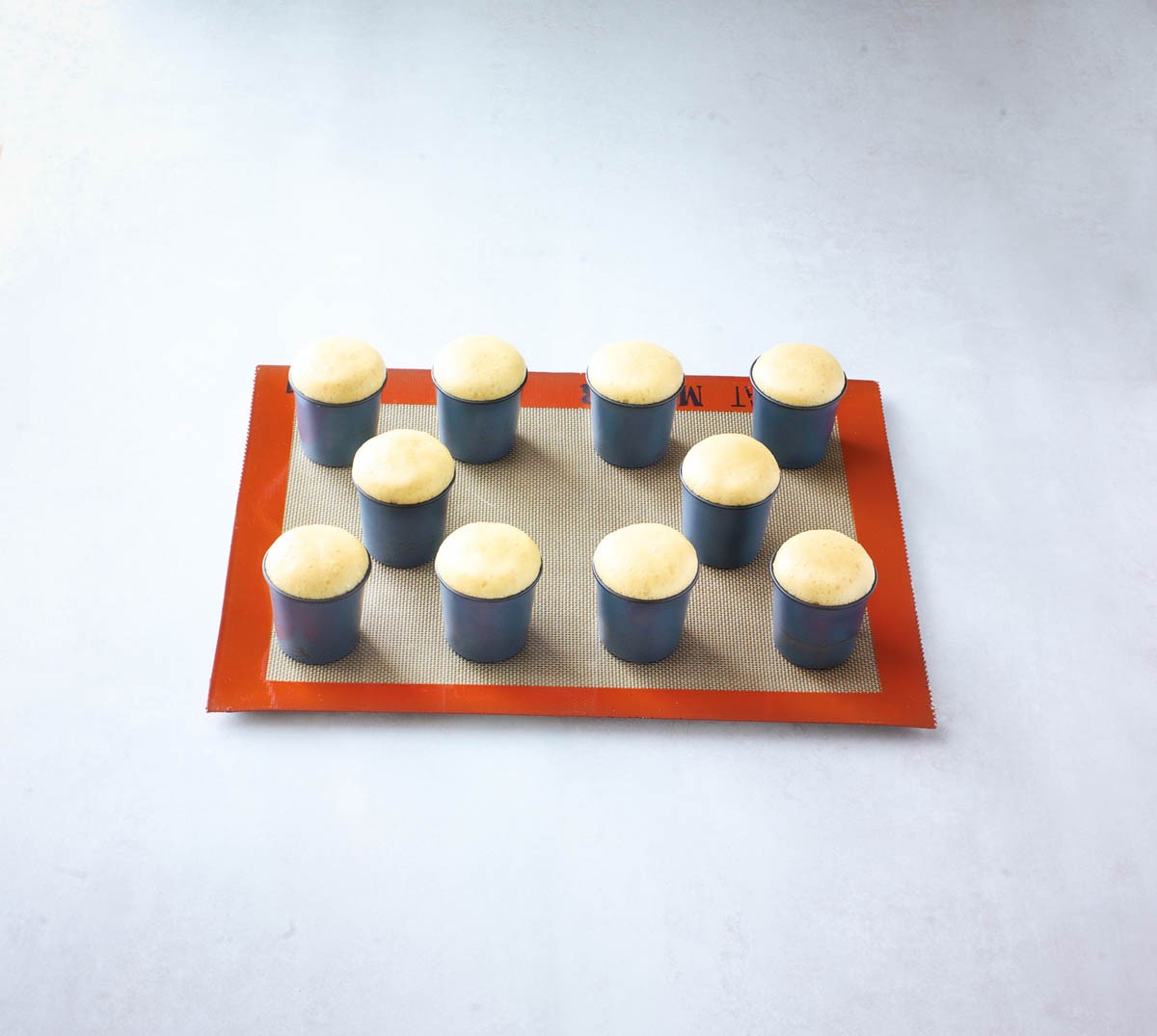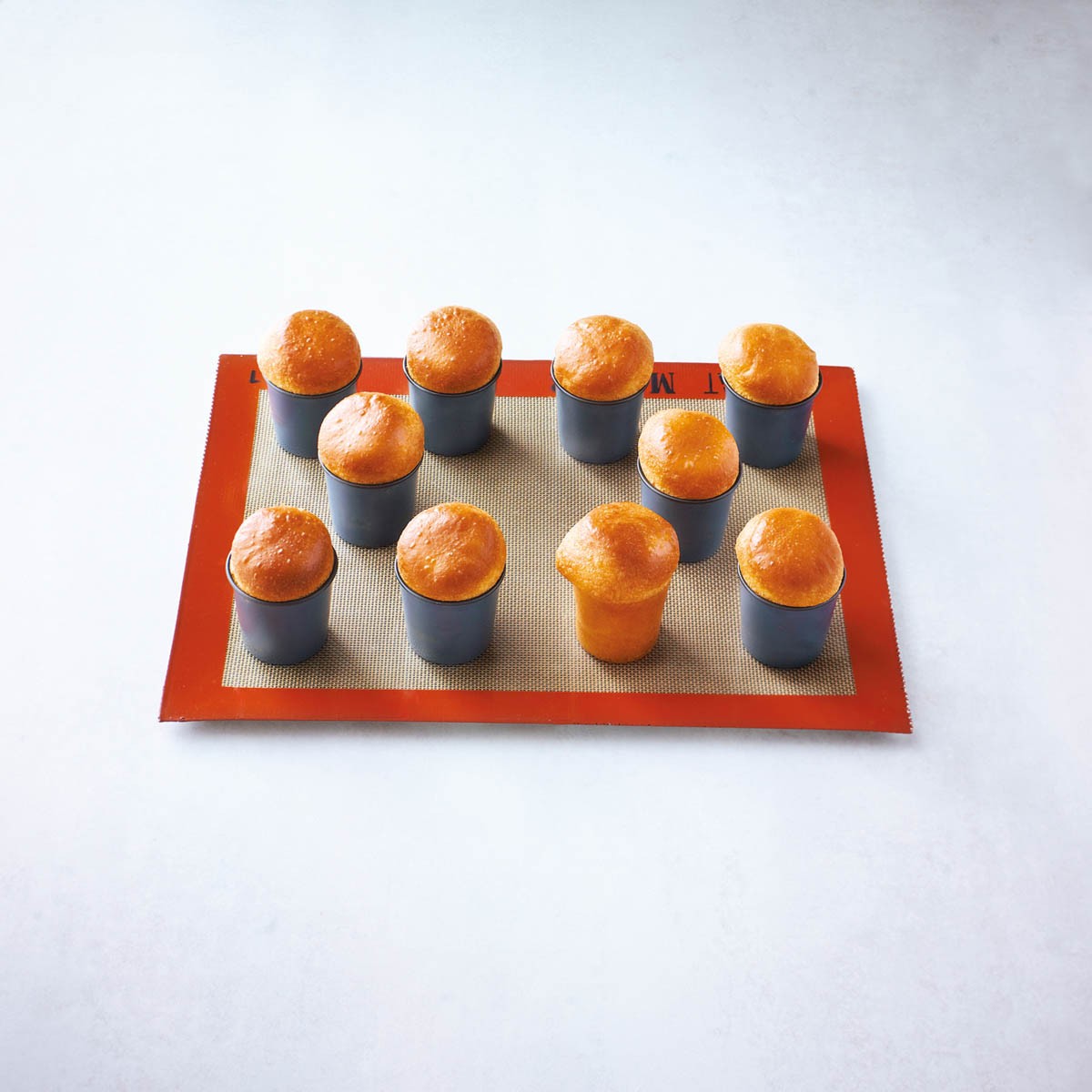 Cooking the babas takes 25 to 30 minutes. However, oven temperatures can differ, so color is the best guide.
Soak the babas in lukewarm syrup to avoid damaging. Set them aside to absorb the syrup and swell. Drain on a rack.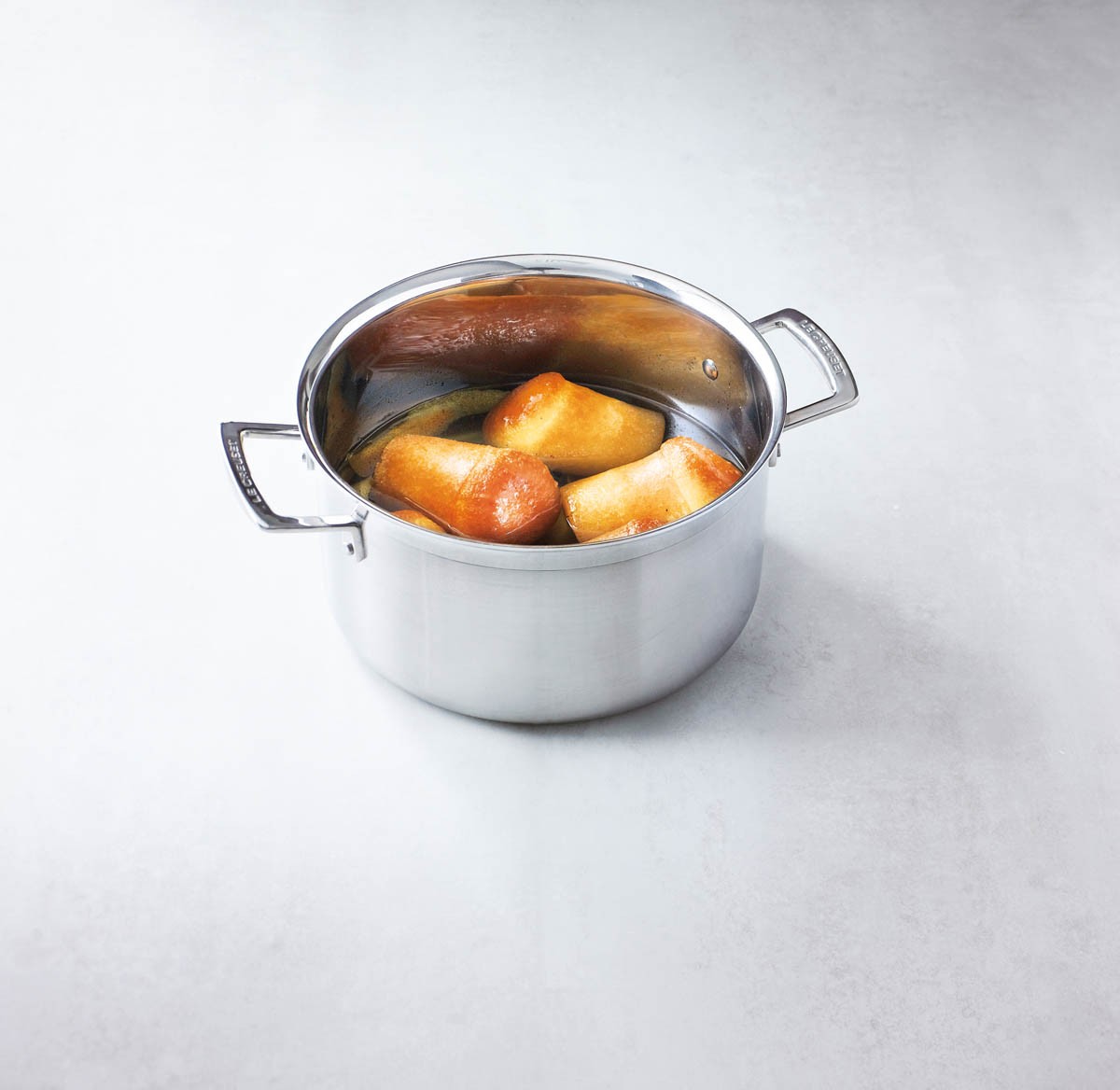 Brush the babas with the apricot glaze and set aside at room temperature.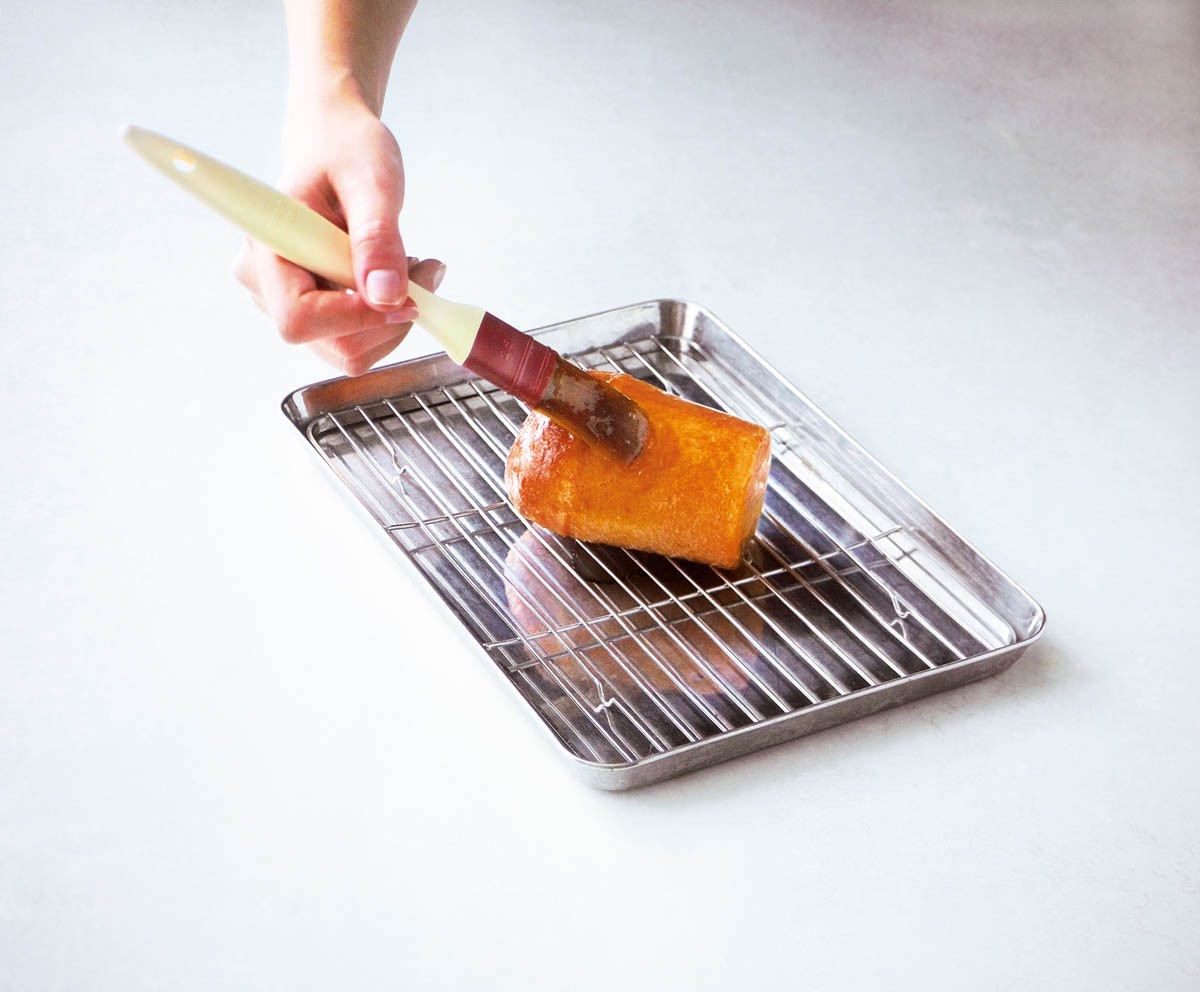 Grapeseed oil is odorless and withstands high temperatures. It is ideal for frying or for oiling molds
Prepare the vanilla cream
Combine all the ingredients and whisk until light and frothy.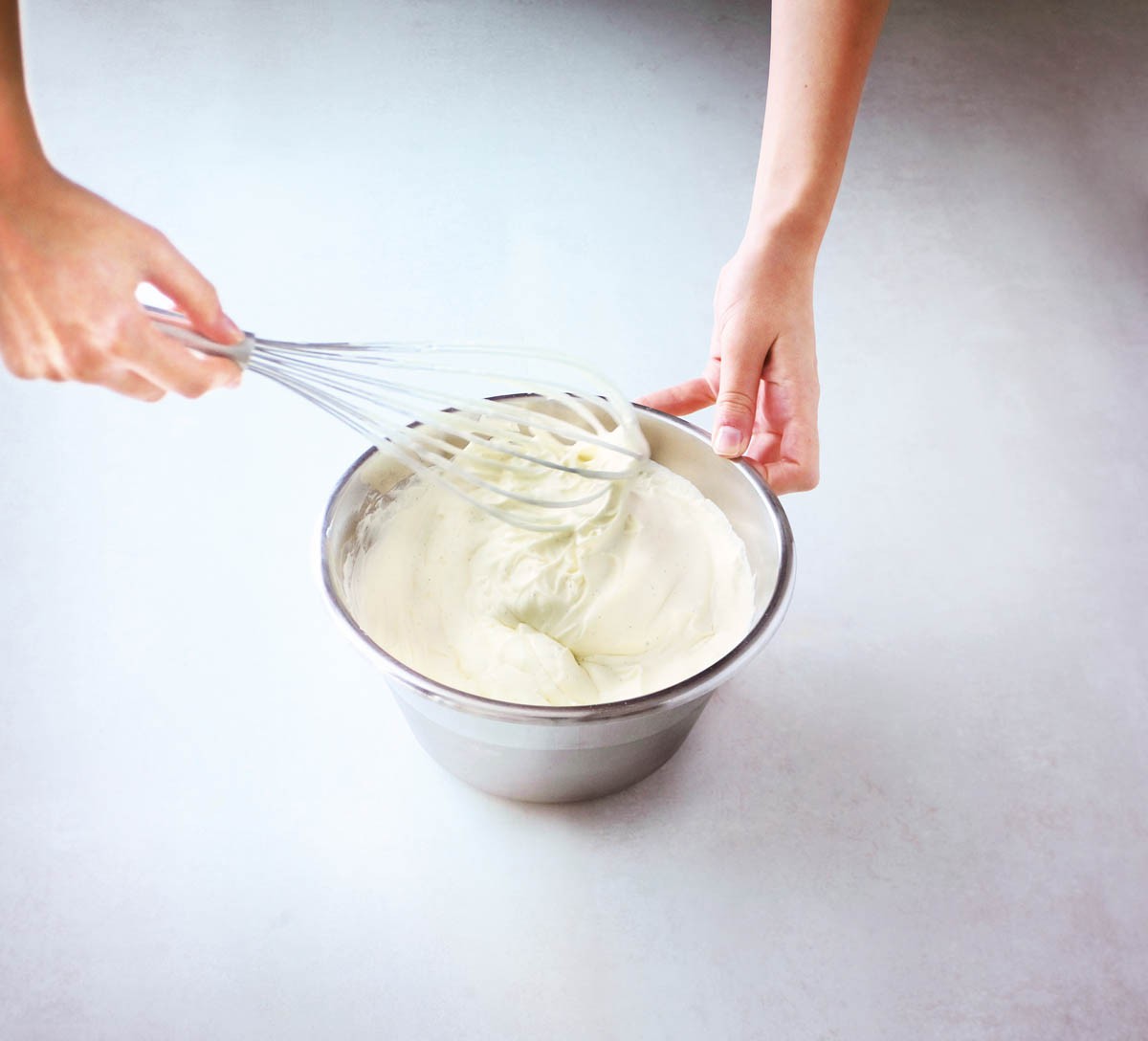 Place the babas in dessert dishes. Cut in half and drizzle the soft insides with rum. Serve the vanilla cream on the side.