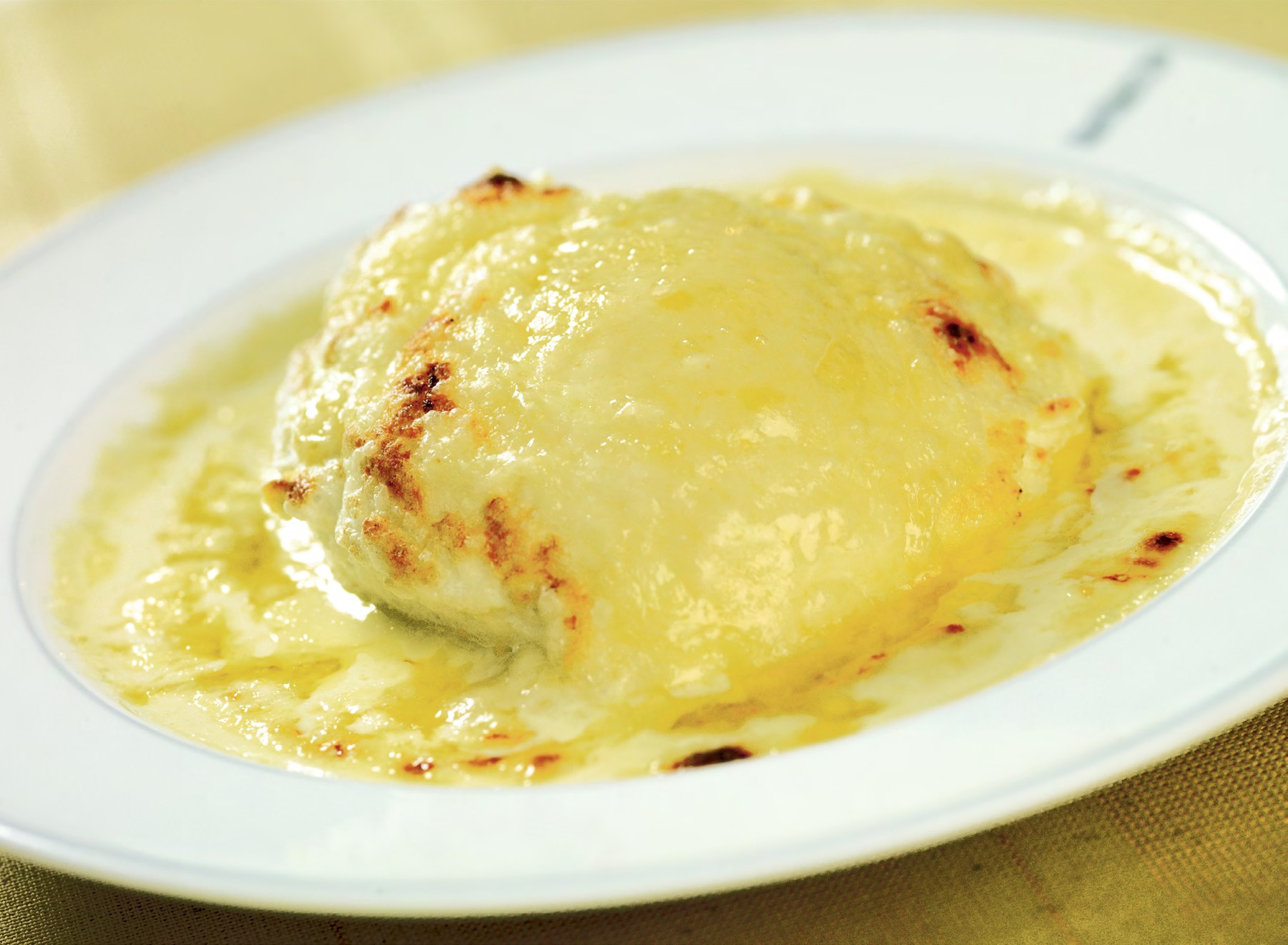 Appears in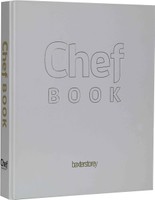 Ingredients
45 g butter
45 g plain flour
500 ml milk
5 egg yolks
Salt and freshly ground white pepper
6 egg whites
600 ml double cream
200 g Gruyère or Emmental cheese, grated
Method
Heat the oven to 200°C/400°F/Gas 6.
Melt the butter in a thick-based saucepan, whisk in the flour and cook, stirring continuously, for about 1 minute. Whisk in the milk and boil for 3 minutes, whisking all the time to prevent any lumps from forming.
Beat in the yolks and remove from the heat; season with salt and pepper. Cover with a piece of buttered greaseproof paper to prevent a skin from forming.
Whisk the egg whites with a pinch of salt until they form firm, not stiff, peaks. Add a third of the egg whites to the yolk mixture and beat with a whisk until evenly mixed, then gently fold in the remaining egg whites.
Spoon the mixture into four well-buttered 8cm diameter tartlet moulds and place in the oven for 3 minutes, until the tops begin to turn golden.
To Serve
Season the cream with a little salt, warm it gently and pour into a gratin dish.
Turn the soufflés out into the cream, sprinkle the grated cheese over the soufflés, then return to the oven for 5 minutes. Serve immediately.
Yes Chef! Magazine / Issue 15 / September / 2013
© 2015 All rights reserved. Published by Chef Media.