Wrap the belacan in foil and grill until fragrant. In a dry pan and over a low heat, toast the cumin seeds, coriander seeds and peppercorns for 2–3 minutes until they give off an aroma.
Grind to a powder in a coffee grinder and put into a food processor with the chopped small hot green chillies and their seeds, long green milder chillies, shallots, galangal, lemon grass, coriander, basil, garlic, belacan and chopped lime leaves or fish sauce. Blitz, adding 1 or 2 tablespoons of water through the feeder tube and stopping from time to time to scrape down the sides until you have a thick purée.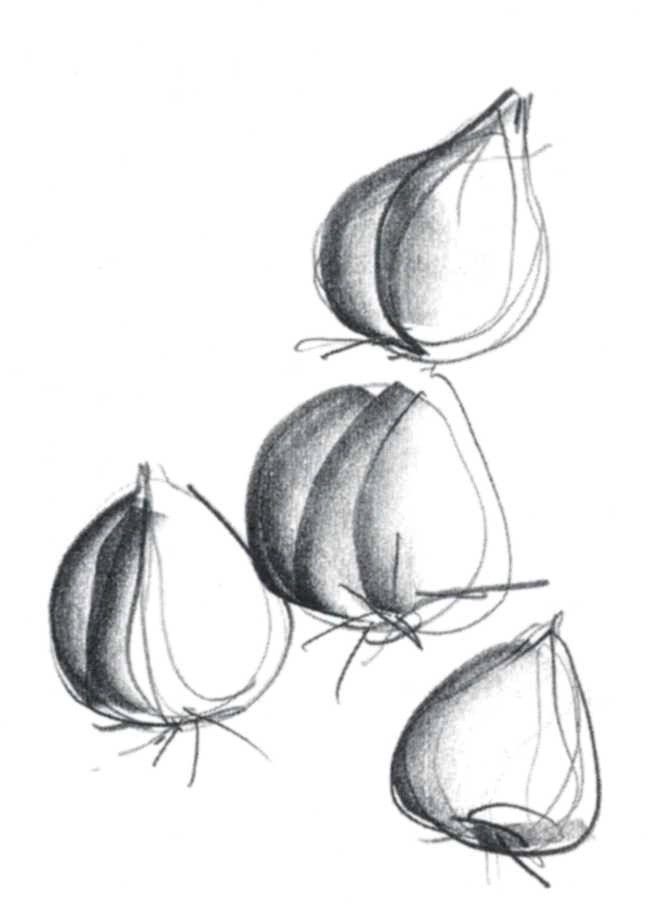 Store in a sterilized jar, filmed with oil, in the fridge, where it will keep for weeks. Use 1 tablespoon per 4 servings when frying the other curry ingredients. The precise amount will depend on the heat of the chillies and you really must judge this by taste.