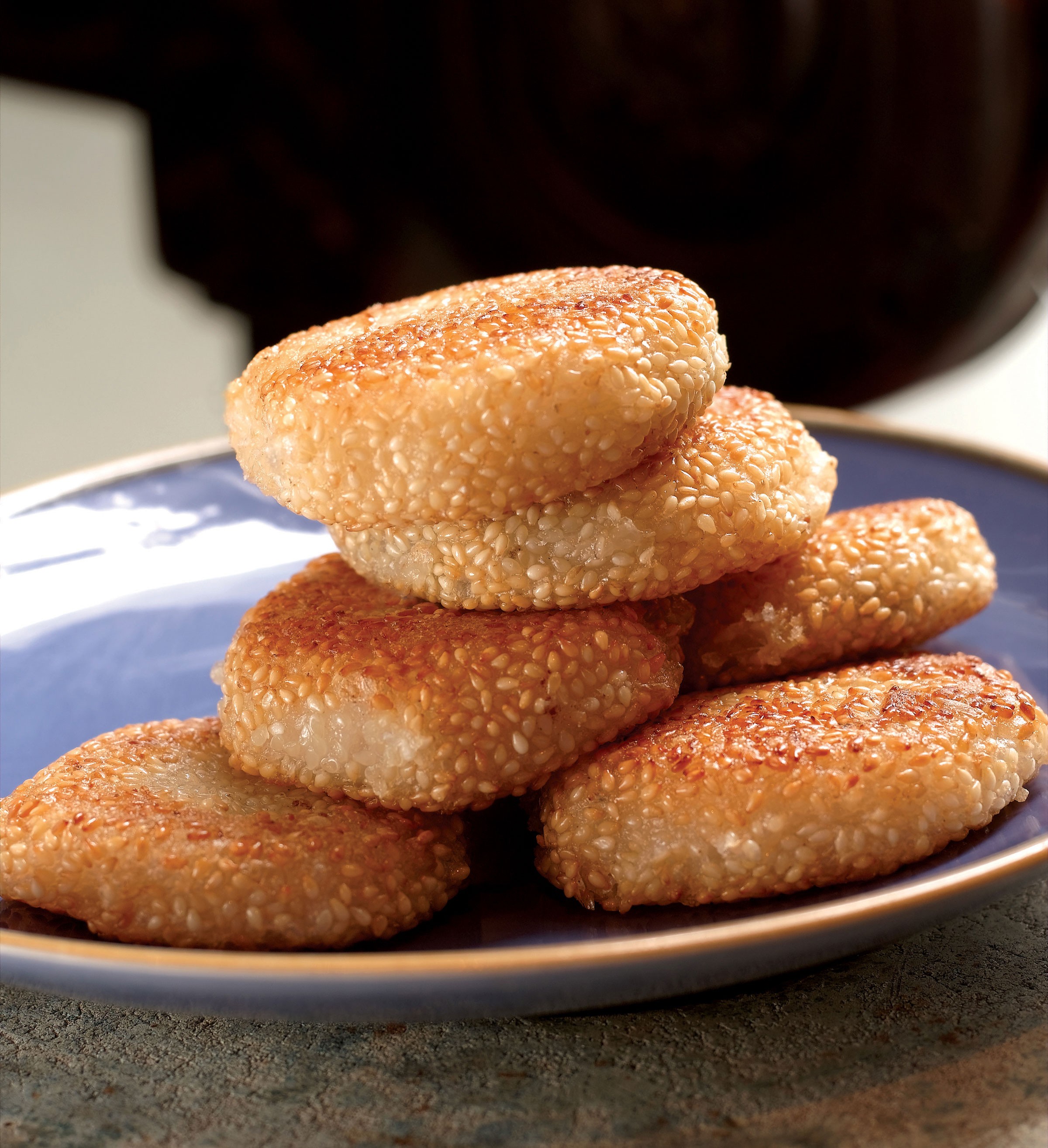 Appears in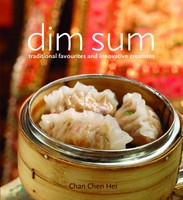 Method
Divide red bean paste into 25 equal portions.
Prepare harm soei gok dough as instructed. Roll it out on a floured surface into a long cylinder. Divide into 25 equal pieces.
Roll each dough piece out into a thin, round skin. Place a portion of red bean paste on each skin and enclose.
Press to flatten cake slightly then coat with sesame seeds. Arrange on an oiled steaming plate and steam over rapidly boiling water for 3–4 minutes.
Heat a pan and coat with some oil. Pan-fry steamed cakes until fragrant and golden brown.