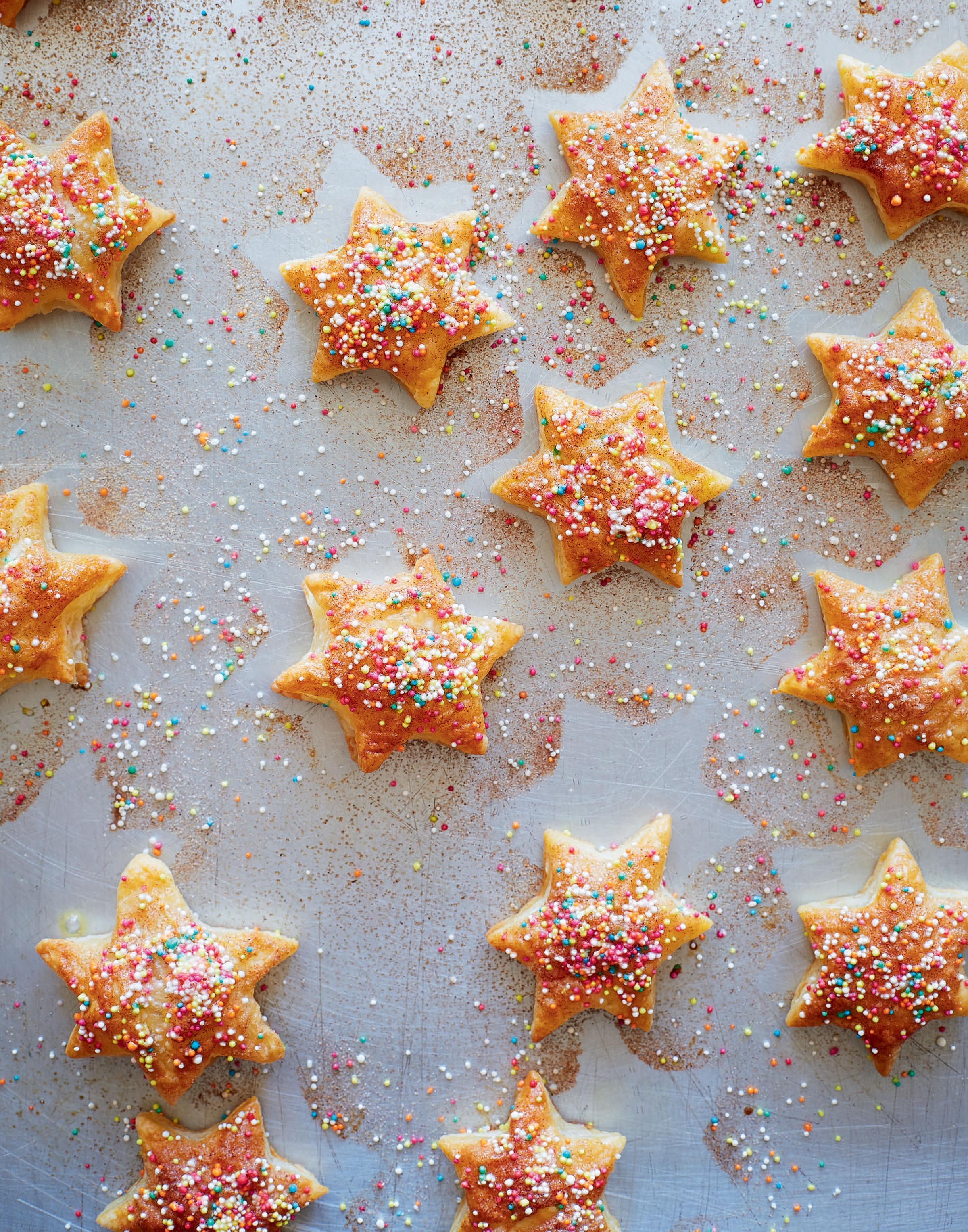 Appears in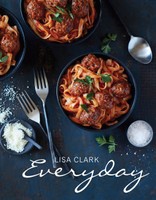 Preparation Time: 15 minutes
Cooking Time: 8–10 minutes
Ingredients
125 g Basic Rough Puff Pastry
1 egg, beaten
Cinnamon sugar (40 g white sugar mixed with 15 ml ground cinnamon) 100s and 1000s
Method
Preheat the oven to 180 °C.
Roll out the pastry until it is 2 mm thick.
Using a star-shaped cutter, cut out 10 stars and place onto a greased baking tray.
Brush with the beaten egg and sprinkle with a little cinnamon sugar. Decorate with 100s and 1000s.
Bake for 8–10 minutes until golden. Cool on a wire rack before serving.
© 2018 All rights reserved. Published by Struik.