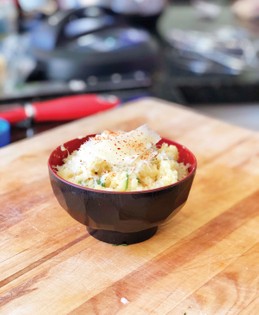 Appears in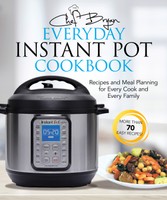 Ingredients
2 cups arborio rice
5 cups chicken or vegetable stock
1 cup grated Parmesan cheese
½ cup freshly chopped Italian parsley
Salt and pepper as needed
Method
Pour arborio rice into Instant Pot. Add chicken or vegetable stock.
Secure lid and pressure cook on low for 12 minutes.
Let pressure release naturally. Remove lid when ready and stir the rice, testing to make sure it's tender. If the rice isn't tender, pressure cook on low for an additional 5 minutes.
Stir in Parmesan cheese and parsley.
Add salt and pepper as needed.