Appears in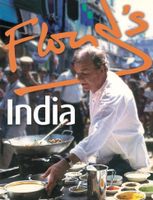 Ingredients
1 litre/1¾ pints full cream milk
180 g/6
Method
Boil the milk and sugar in a heavy-based pan until reduced by two thirds and thick and creamy.
Turn off the heat. Add the saffron, pistachio nuts and cardamom pods and leave to cool.
Once the mixture is cool, pour it into 4 suitable moulds, cover with cling wrap and freeze overnight.