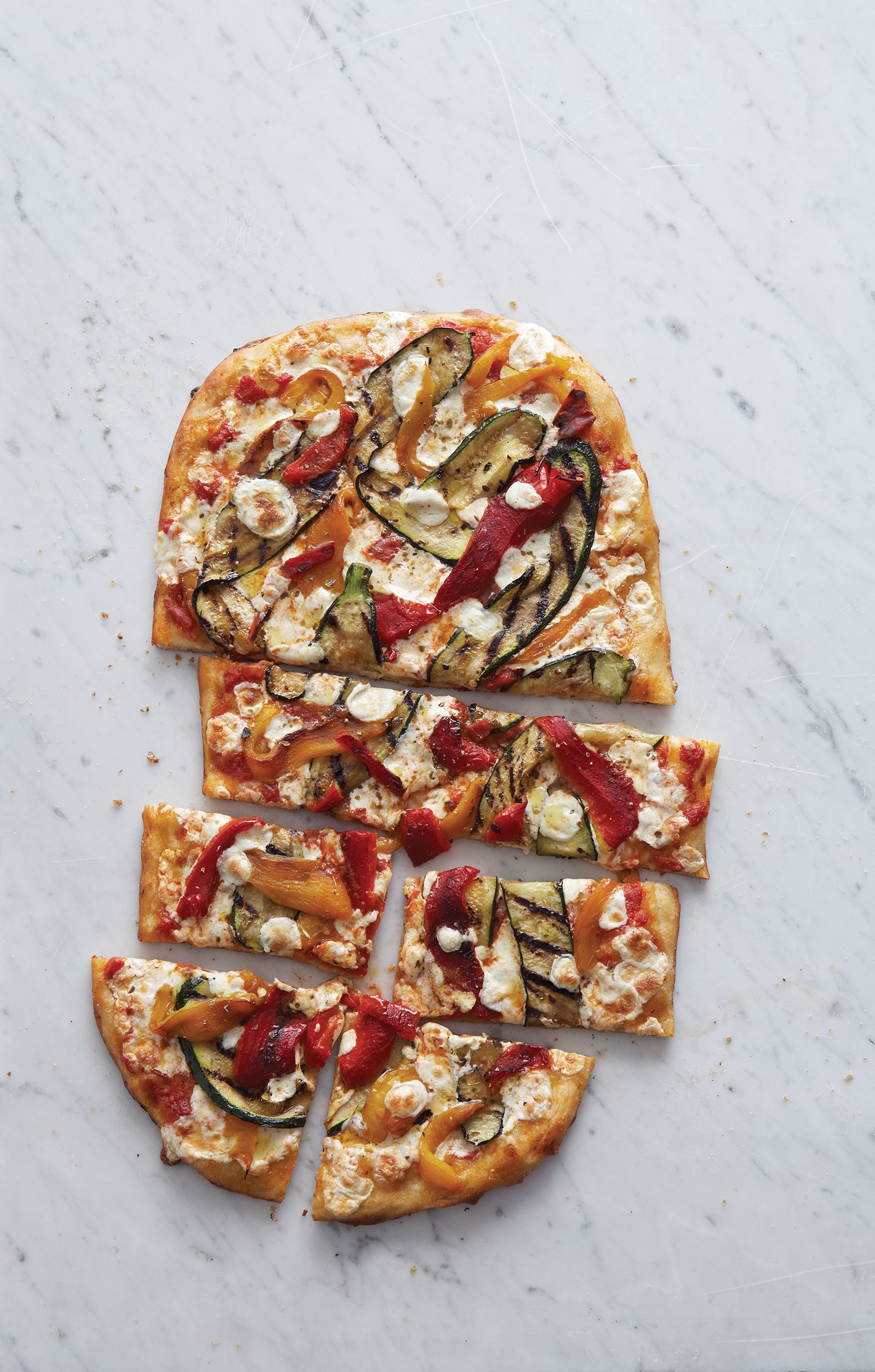 Appears in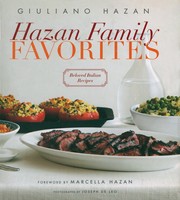 Time from start to finish: 9 hours
Ingredients
¼ cup lukewarm water
1 package active dry yeast (¼ ounce)
1 teaspoon sugar
4¼ cups all-purpose flour
1 cup plus 2 tablespoons cool (not ice) water
1 tablespoon plus 2 teaspoons salt
2 tablespoons extra-virgin olive oil
Method
To make the starter, mix the lukewarm water, yeast, and sugar in a small bowl. Let it rest for 10 minutes.
Put the flour, cool water, salt, and olive oil in a stand mixer fitted with a dough hook or in a food processor. Add the starter, and mix at moderate speed or run the processor just until a homogeneous dough forms, usually less than 1 minute. Coat the inside of a mixing bowl with a little olive oil and place the dough in the bowl. Cover with plastic wrap and let the dough rise for at least 8 and up to 12 hours. Alternatively, after the dough has risen for 8 hours, you can refrigerate it for up to 24 hours. Remove it from the refrigerator at least 30 minutes before using it.
When you are ready to assemble the pizza, preheat the oven to the highest temperature possible, preferably the convection heat setting, if available; if not, use the regular bake setting.
Roll out the dough about ¼ inch thick, sprinkling flour on the counter and the rolling pin as needed to prevent the dough from sticking. If you are using a rectangular baking sheet to cook the pizza, roll the dough into an oval shape; if your baking sheet is square, roll it into a circle.
Lightly coat the baking sheet with olive oil. Transfer the dough to the baking sheet and stretch it with your fingers to fit. Add your desired topping and bake until the edges of the dough begin to brown, 10 to 15 minutes. Cut into pieces and serve hot.
© 2012 Giuliano Hazan. All rights reserved.