Appears in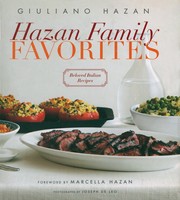 Ingredients
2 cups canned whole peeled tomatoes with their juice
2 tablespoons extra-virgin olive oil
Salt
1 pound buffalo-milk mozzarella (if unavailable, use regular whole-milk mozzarella)
1 teaspoon dried oregano leaves
Method
Coarsely chop the tomatoes. Put 1 tablespoon of the olive oil in a 10-inch skillet over medium-high heat. When the oil is hot, add the tomatoes with their juice and season with salt to taste. Cook until the tomatoes are no longer watery, 10 to 15 minutes.
While the tomatoes are cooking, cut the mozzarella into ¼-inch dice.
Spread the tomatoes over the dough and sprinkle with the mozzarella. Season lightly with salt and sprinkle with the oregano. Finish by drizzling the remaining tablespoon olive oil on top.