Appears in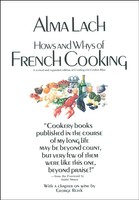 Ingredients
1½ pounds bay or sea scallops
1 cup milk
1 cup cream
¼ pound butter
1 clove garlic, minced
½ cup dry white wine or vermouth
3 tablespoons flour
1 cup sliced fresh mushrooms
Dash of nutmeg
½ teaspoon salt
Dash of white pepper
1 tablespoon Madeira
2 tablespoons Cognac
Dry bread crumbs
Method
When using sea scallops, cut in halves, or in fourths, depending upon their size, but make them bite-sized. Put scallops into large bowl. Pour milk over them. Wash, then lift from the milk to another bowl. Add cream and wash again. Lift to a plate, and have ready to use.
Strain milk and cream through a damp cloth. (Fibers swell when the cloth is damp, thus it strains out the very fine particles.) Liquids will be used to make the sauce.
Drain all cream from scallops, then blot with paper towels. Melt butter in skillet. Add scallops, garlic, and wine. Bring to a boil, then lift scallops from liquid. Divide among 6 scallop shells, or put into shallow baking dish. Boil pan liquids and reduce them to just the butter. Add flour and stir-cook a couple of minutes. Stir in cream-milk mixture, mushrooms, nutmeg, salt, and pepper. Stir-cook until thickened.
Add Madeira and Cognac; taste and adjust seasonings. Spoon into shells, covering the scallops. Sprinkle with bread crumbs. (Crumbs keep a crust from forming and will give texture to the creamy scallops.) These may be made in advance to this point.
When ready to serve, place on top shelf of a preheated 425-degree oven and heat for about 10 minutes, or until lightly browned and hot.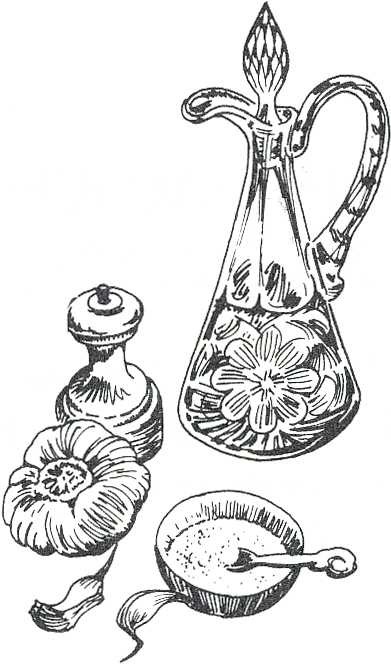 ,