Appears in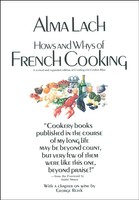 Ingredients
Plain court bouillon
1 cup vinegar
6 (8-ounce) trout (rainbow or brook)
Method
Prepare recipe of plain court bouillon. Do not handle the trout more than is necessary and do not wash trout. It is the slimy film that covers them that reacts with the vinegar to turn them blue. The more film that stays on the fish, the bluer they will be when poached.
Thread a kitchen needle with string (Needles). Run twine through the base of the tail, where tail fin and flesh meet, then run through the eye sockets, but not through the eye. Pull the twine, shaping the trout into a capital C, or crescent. Tie each trout tight.
Have prepared court bouillon boiling. Pour vinegar into deep bowl large enough to hold a trout. Lift trout by the twine, dip in vinegar and then drop into boiling court bouillon. Work quickly, then pour the vinegar into the pan. Poach 5 minutes.
Using spatula, lift trout from liquid. Do not lift by string; it will pull out of the cooked fish. Put trout on hot serving platter. Carefully cut string and remove, being careful not to tear the fish. Serve with the traditional Sauce au Beurre Persilée and whole boiled potatoes.
To eat trout. Cut along the dorsal side, peel off skin, remove fins, and with knife lay the fillet off one side, eat it and then fillet the second side by lifting the backbone off the fillet. In this way the trout stays warm, or relatively so.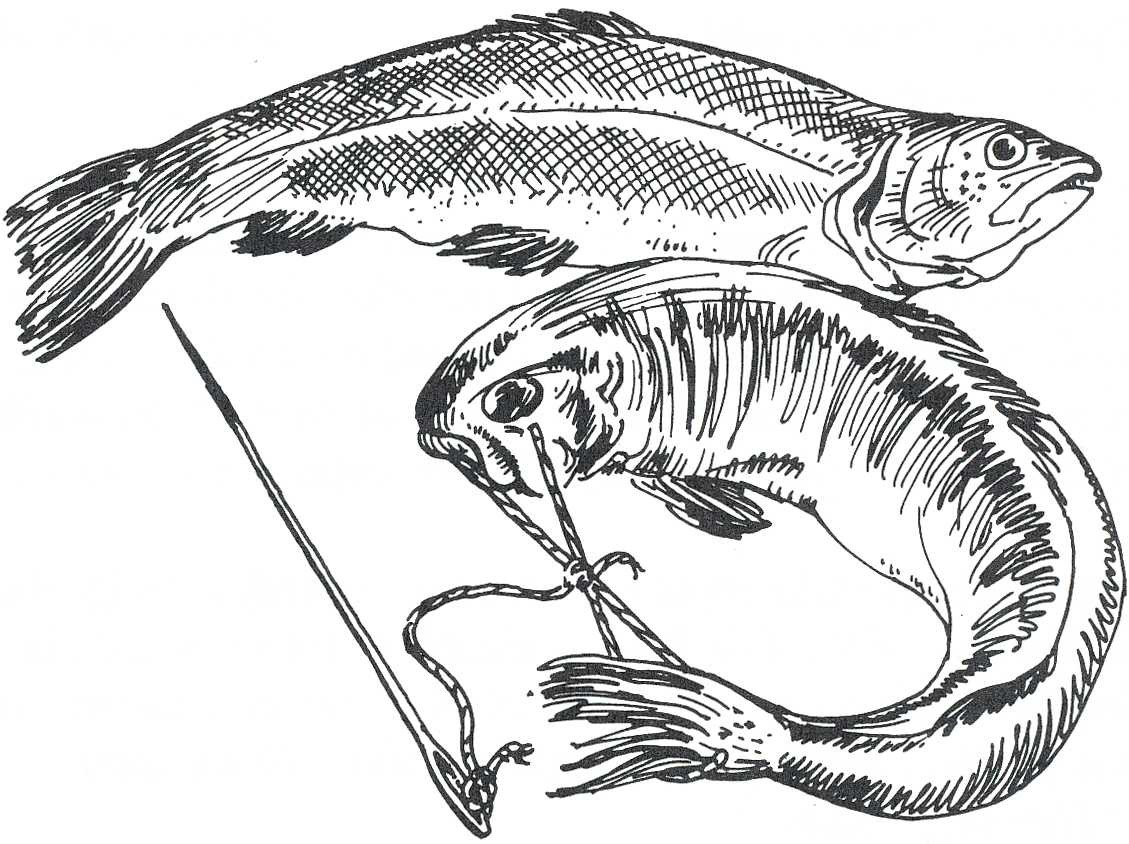 ,