Appears in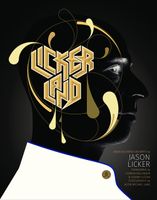 Ingredients
Ingredients
Grams
Praline Paste
170
Feuillet
Method
In a microwave or a double boiler, melt the milk chocolate and butter.
Mix in the praline and when the mixture is cool, fold in the feuilletine.
Roll out the praline crunch paper thin, about 0.1 cm (0.039 inch) in between 2 pieces of parchment paper. Freeze, cut desired shape and apply to any recipe calling for it.