Appears in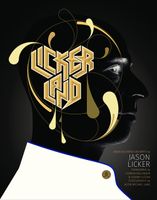 Ingredients
Ingredients
Grams
Raspberry Puree
375
Method
In a medium-sized saucepan, boil the puree, yuzu juice and sugar. Whisk in the bloomed gelatin until it dissolves. Pour into a medium-sized bowl, set aside to cool.
When cool, pour the gelee into a flexipan pomponette mold and freeze.
When frozen, remove from the mold and reserve in the freezer.
Refer to