Appears in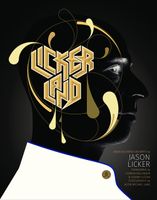 Ingredients
Ingredients
Grams
Heavy Cream
240
Method
In a medium-sized saucepan, bring the cream, water and sugar to a boil.
Remove from the heat, add the cocoa powder and bloomed gelatin. Blend well with an immersion blender or whisk.
Strain the glaze with a fine sieve into a medium-sized bowl. Set aside to cool.
Use the glaze at 35C (95F).
Refer to