Appears in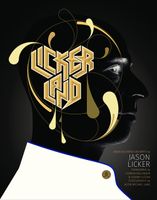 Ingredients
Ingredients
Grams
Coconut Puree
300
<
Method
In a medium-sized saucepan, boil the purees, lime juice and simple syrup.
Whisk in the bloomed gelatin. Pour into a medium-sized bowl, set aside to cool.
When cool, pour the gelee into the Silikomart globe mold and freeze.
When frozen, remove from the mold and reserve the gelee in the freezer.
Refer to