Appears in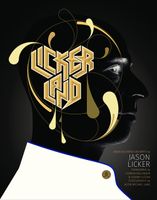 Ingredients
Ingredients
Grams
Heavy Cream
782
Method
In a medium-sized saucepan, boil the cream and whisk in the bloomed gelatin until it dissolves.
Pour the hot mixture over white chocolate and blend with an immersion blender or whisk until you have achieved a uniform mixture.
Place the bowl over an ice bath to reduce the temperature of the mixture while constantly stirring.