Appears in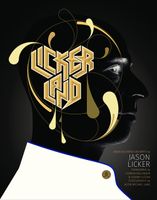 Ingredients
Ingredients
Grams
Milk
300
Method
In a medium-sized saucepan, boil the milk, pandan syrup and heavy cream.
Remove from the heat, whisk in the bloomed gelatin until it dissolves and the SOSA En Pasta Emulsion. Strain with a fine sieve into a medium-sized bowl.
Place the bowl over an ice bath to reduce the temperature of the mixture while constantly stirring.