Appears in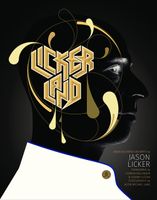 Ingredients
Craqueline 1 sheet
Ingredients
Grams
Brown Sugar
Method
Craqueline
In a heavy saucepan, bring to a boil the water, milk, salt, sugar and butter.
Remove from heat and add in all the bread flour and cocoa powder. Place the saucepan on medium heat and stir with a wooden spoon until the batter releases from the side and the bottom. Cook the mass about 2-3 minutes.
Transfer the dough to a stand mixer.