Appears in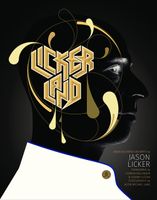 Method
In a small-sized saucepan, boil the cream, passion fruit puree, butter and glucose and pour slowly over the milk chocolate. Emulsify with either an immersion blender or spatula.
Pour into the baking pan lined with parchment paper and chill in the refrigerator.
Cut into 2.54cm (1 inch) squares. Place the ganache cubes on sticks.