Appears in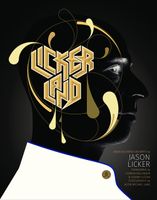 Ingredients
Ingredients
Grams
Egg Yolks
34
Eggs
Method
In a stand mixer, whip egg yolks, whole eggs and sugar until it triples in volume.
In a second stand mixer bowl, whip the brown sugar and egg whites until triple in volume.
Fold both mixtures together in 3 increments until you have achieved a uniform mass.
Fold in the dry ingredients.