Appears in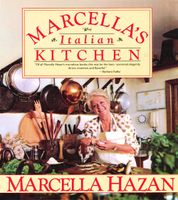 Ingredients
⅓ cup vegetable oil
⅔ cup celery, sliced into half rounds ⅛ inch
Method
Choose a skillet large enough to accommodate later all the beef fillets without overlapping. Put in the oil, celery, red pepper, and eggplant and turn on the heat to medium high.
Cook the vegetables, stirring from time to time, until they are tender but not dissolved.
Add the shredded lettuce and cook for 2 to 3 minutes, stirring frequently.