Appears in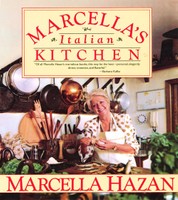 Ingredients
1 pound fresh, ripe apricots
½ cup granulated sugar
½ cup freshly squeezed orange juice
Method
Wash the apricots well in cold water. Split them to remove the pits and cut each into several pieces. Do not peel them.
Put the apricots with the sugar and orange juice in a food processor or blender and blend until liquefied.
Place the mixture in an ice cream maker and freeze, following the manufacturer's instructions.