Appears in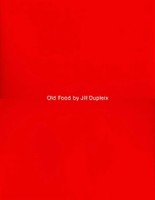 Method
Chill glasses.
Skin 6 ripe white peaches.
Squeeze each peach between your hands over a bowl, catching all juices and pulp.
Push flesh and juices through a sieve, using a wooden spoon.
Chill peach juice until ready to serve.
Chill 750 ml (26 fl oz) Prosecco, or any good sparkling dry wine.
Combine one part peach juice to three or four parts well chilled Prosecco.
Add a dash of chilled Cointreau, if the peaches are a little tart.