Appears in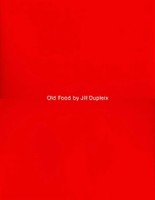 Method
Chill a classic dry martini glass by dipping it gently in crushed ice and rolling it.
Rub the rim of the glass with the cut edge of a strip of lemon peel.
Pour 100 ml (3½ fl oz) good gin (e.g. Gordon's) over ice, add 10 ml (1/3 fl oz) good vermouth (e.g. Noilly Prat) and stir. Strain quickly into glass.
Add either one green olive spiked on a toothpick, or the twist of lemon peel.