I once had a magic trick and it was called Bass Groper. It was a magic trick, but I was a fake magician. I made so many people happy with my trick. I could serve the fish and people would go 'wow'. Slowly it began to dawn on me that this fish was not a very smart or sustainable option. But coming to that conclusion was hard. Everyone was saying different things. It was very confusing for consumers. The writing was on the wall, though. Supply was drying up.
The bass groper is under heavy commercial fishing pressure due to the lack of adequate research and correct management of the species. It is a slow-growing fish, not reaching adulthood until ten to thirteen years old and not reproducing until then. Coupled with low reproduction rates and a long life span of up to sixty years, these factors mean that the bass groper is naturally less abundant. Consequently, it's believed that population declines will be hard to reverse.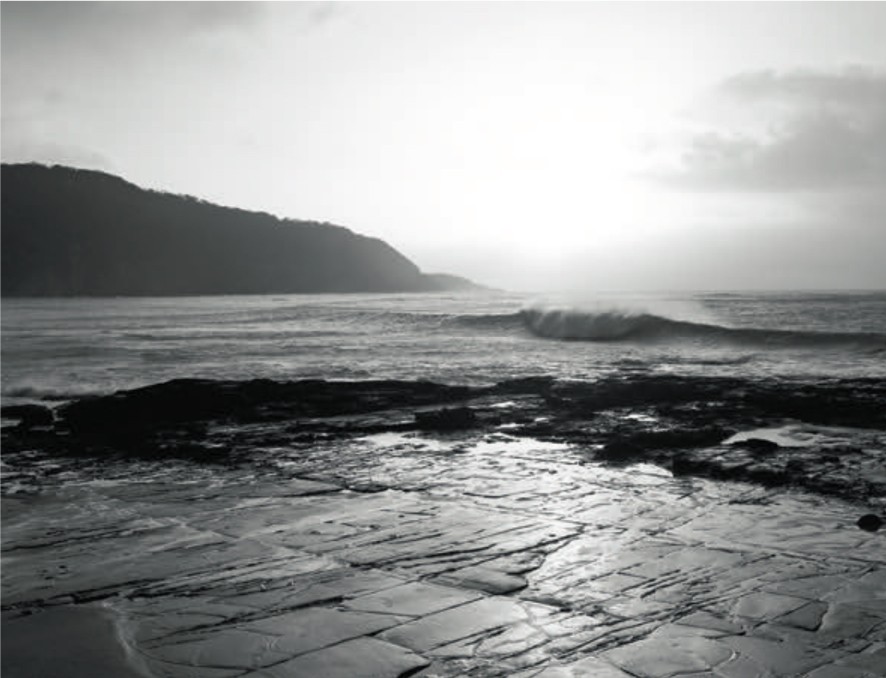 I quote the naturalist Charles Darwin from his seminal book On The Origin of Species: 'A large stock of individuals of the same species, relative to the number of its enemies, is absolutely necessary for its preservation.'
Learning that I could no longer responsibly serve this fish was like losing a lover. It hurt me so much that I wanted to cry. The menu selections of chefs can often influence the destiny of an entire species, and the knowledge that if I continued to use bass groper then I was contributing to its demise was too much to bear.
And so I turned to ocean jacket, a fish that is, at this point, not overfished. Of course, as I write this, I ask myself how long will the stocks of this wild fish last? Sustainable fishing practice is not only about taking less fish, but it also has to be about which fish are taken. (Optimistically, with careful and successful management of our wild-fish stocks, they will last much longer than the life of this book that you are reading.)
I decided to take bass groper and all fin fish off the menu. It broke my heart. That day I cried. But if you love something as much as I love fish, then you set it free and hope that through better education and awareness that it can sustain its numbers in our shared ecosystem.
I generally prefer cooking fish in the oven rather than sous vide. I think the oven method results in a more natural texture that is unique to this method. This dish is deceptively simple, but the devil is in the details — and the details are the care and the freshness and quality of the ingredients. The preparations must be made from scratch on the day.