Appears in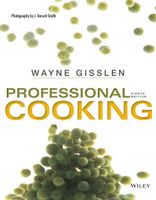 Ingredients
U.S.
Metric
Ingredients
4
oz<
Method
Procedure
Grate the onion on a hand grater or grind in food chopper.
Combine all ingredients except the oil in a stainless-steel bowl.
Mix with a wire whip until well combined and sugar is dissolved.
Using a wire whip or a mixing machine, gradually beat in the oil.
Beat or stir again before serving.