Appears in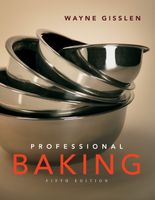 Ingredients
Ingredients
U.S.
Metric
Starter
Method
Procedure
Leaving the skin on, grate the cored apple.
Combine the ingredients for the starter. Cover with a damp cloth and plastic film. Keep in a warm place 8–10 days.
Each day, dampen the cloth, but do not mix the starter. Once the mixture starts to give off gases, it is ready. Remove any crust that may have formed on the surface.