Appears in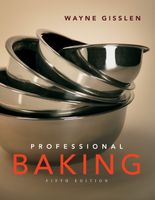 Ingredients
Standard quantity
Ingredients
U.S.
Metric
%
Method
Procedure
Make sure the cream and all equipment and utensils are chilled.
Whip the cream by hand or machine until it forms soft peaks.
Add the sugar and vanilla. Continue to whip until the cream forms stiff peaks but is still smooth. Do not overwhip or the cream will become grainy and then separate to form particles of butter.