Appears in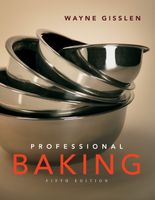 Ingredients
Ingredients
U.S.
Metric
%
Method
Procedure
With the whip attachment, beat the egg whites first at medium speed, then at high speed, until they form soft peaks.
Add the first quantity of sugar, a little at a time, with the machine running. Whip until stiff.
Stop the machine. Fold in the remaining sugar with a spatula.