Appears in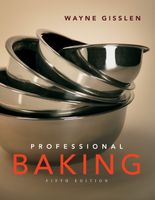 Ingredients
Ingredients
U.S.
Metric
Water
Method
Procedure
Dissolve the sugar in the water and bring to a boil.
Beat together the egg yolks, second quantity of water, cornstarch, sugar, and zest until smooth.
Gradually beat the boiling syrup into the egg yolk mixture in a thin stream.
Return the mixture to the heat and bring it to a boil, beating constantly with a whip.