Appears in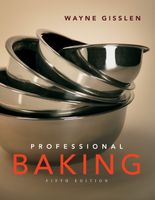 Ingredients
Standard quantity
Ingredients
U.S.
Metric
%
Method
Procedure
Mixing
Sponge method variation
Combine the confectioners' sugar, almonds, and egg yolks. Beat well.
Add the first quantity of egg whites. Whip until thick and light.
Whip the second quantity of egg whites with the sugar to make a common meringue. Fold into the egg yolk mixture.