Appears in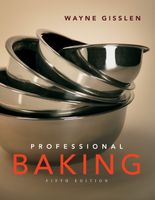 Ingredients
Ingredients
U.S.
Metric
%
Method
Procedure
Mixing
Sponge method
Combine the eggs, sugar, and salt. Stir over hot water to warm the mixture, then whip until thick and light.
Fold in the vanilla and orange zest.
Sift together the flour and baking powder. Fold into the egg mixture.
Mix in the almonds.