Appears in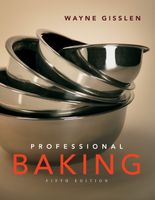 Ingredients
Ingredients
U.S.
Metric
Gelatin
Method
Procedure
Soften the gelatin in cold water).
Combine the sugar, water, and glucose and bring to a boil to make a syrup. Cook to 245°F(119°C).
Whip the egg yolks until thick and pale. Gradually beat in the hot syrup. Add the gelatin and beat until dissolved. Continue whipping until cold.