Appears in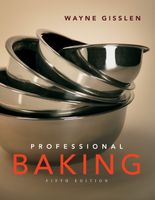 Ingredients
Ingredients
U.S.
Metric
Sugar
Method
Procedure
Heat the sugar and water until the sugar is dissolved.
Peel, core, and chop the apples. Add to the syrup and cook until tender.
Add the cider. Place in a blender and blend until smooth. Pass through a fine strainer.
Cool, then freeze in an ice cream freezer.