Appears in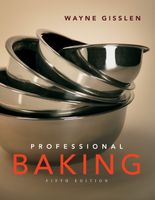 Ingredients
Ingredients
U.S.
Metric
Sugar
Method
Procedure
Melt the sugar in a heavy saucepan. Cook to a pale caramel.
Remove from heat; cool slightly.
Add the butter, star anise, plums, lemon juice, zest, wine, and vanilla.
Bring to a boil, then reduce to a simmer. Cook until the fruit is tender but the pieces remain intact. Cool.