Appears in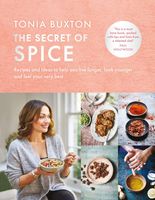 Ingredients
1½ tsp black cumin seeds
¾ cup water
1 egg yolk
Method
Boil the black cumin seeds in the water for 10 minutes.
When the mixture cools down, use a strainer to separate the seeds from the water.
Add the raw egg yolk to the black cumin water and mix well to get a creamy solution.
Add olive oil to the mixture.
Massage it on your scalp and leave for between 30 minutes and 1 hour.