Appears in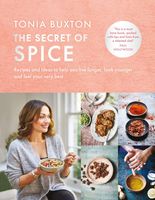 Ingredients
3-4 strands of saffron
1 tbsp olive oil
Method
Thoroughly mix 3-4 saffron strands with the olive oil.
Massage the skin with the oil in upward motions.
Wipe the oil off after an hour, using a wet tissue. You can also leave this oil on overnight.
Coconut oil, almond oil or sesame oil can also be used instead of olive oil.
Repeat every other night.