Heat a small pan over a medium heat. When the pan is hot, add the mustard seeds and toast for 3–5 minutes, stirring regularly, until the seeds are lightly browned and they've started to pop. Set to one side.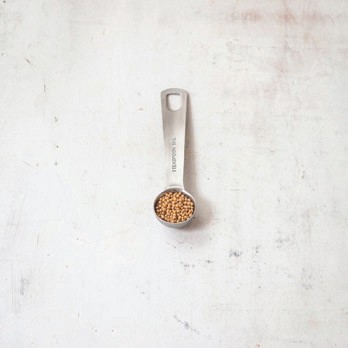 Remove the top stalks from the fennel, then slice the bulb in half and chop any hard bits off the bottom. Use a mandoline or a sharp knife to finely slice the fennel and then place it in a large mixing bowl. Peel and thinly slice the red onion, then add to the mixing bowl along with the rocket.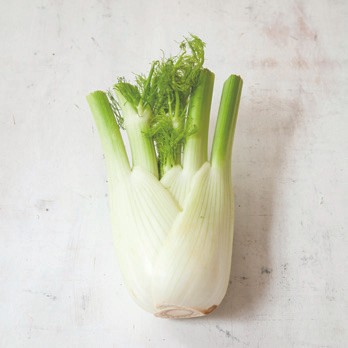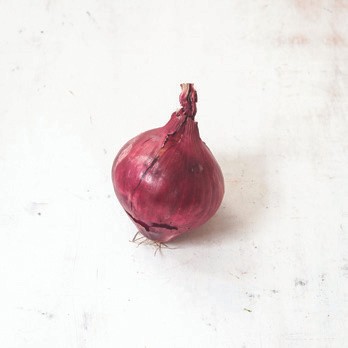 Peel the oranges and cut them into segments over a small bowl to catch the juice, adding the segments to the mixing bowl as you go. We use the membrane of the orange as a guide for where to cut the segments.
To make the dressing, add the toasted mustard seeds, 1 tablespoon of extra virgin olive oil, 1 tablespoon of apple cider vinegar, ½ teaspoon of salt and ½ teaspoon of pepper to the bowl with the orange juice. Mix everything together, then drizzle the dressing over the salad.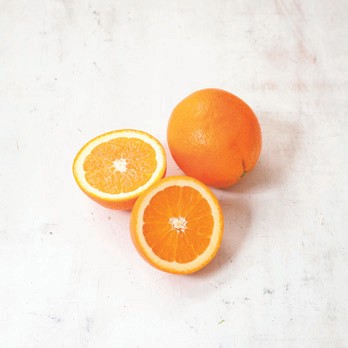 Stir to combine, and serve. Job done.