Preheat the oven to 220°C/200°C fan/gas mark 7.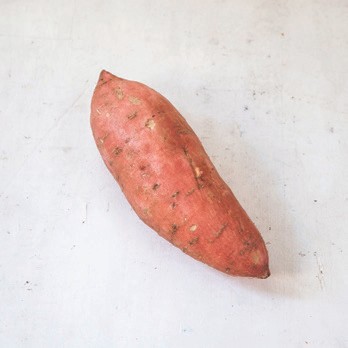 Rinse and pat dry the sweet potatoes, then cut into 2cm chunks and transfer to a baking tray. Drizzle with a splash of olive oil, season with a pinch of salt and pepper, then combine with your hands. Bake in the oven for 30–40 minutes, until tender.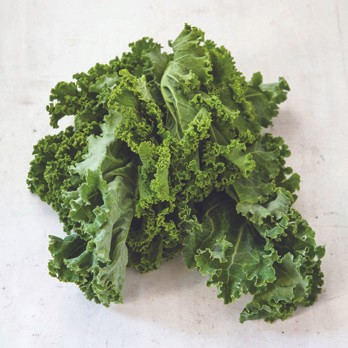 Meanwhile, rinse and pat dry the kale. Cut out and discard the thick central stalks (see Tip), then slice the leaves into 1cm-thick strips. Add the kale to a large mixing bowl along with a drizzle of extra virgin olive oil and a pinch of salt, then massage it with your hands for 3 minutes to soften the leaves.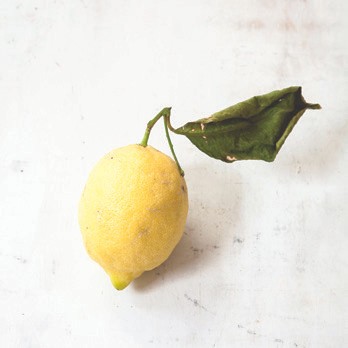 To prepare the dressing, squeeze the juice from the lemon into a small bowl, then add the tahini, 4 tablespoons of cold water and a pinch of salt and pepper. Stir to combine, then set to one side.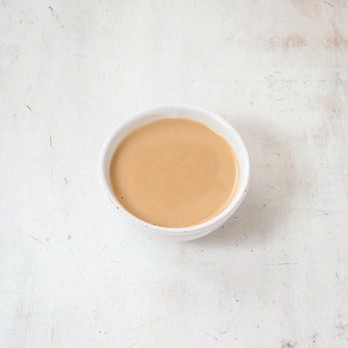 Cut the pomegranate in half and hold one half over the mixing bowl at a time, seeds facing down, then sharply tap the top with a wooden spoon, until all the seeds fall out into the bowl.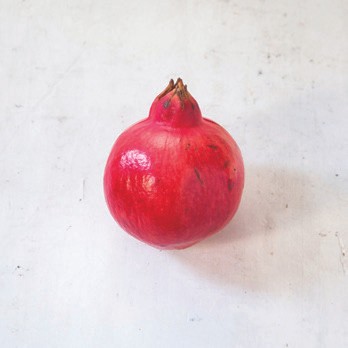 Remove the sweet potato chunks from the oven, then add to the mixing bowl along with the dressing. Give everything a good stir, then serve.