Preheat the oven to 200°C/180°C fan/gas mark 6.
Slice the butternut squash in half, then trim and discard the ends and spoon out the seeds (see Tip). Cut the butternut squash into 1cm-thick pieces and transfer to a large baking tray along with 2 tablespoons of olive oil, ½ teaspoon of salt and ½ teaspoon of pepper.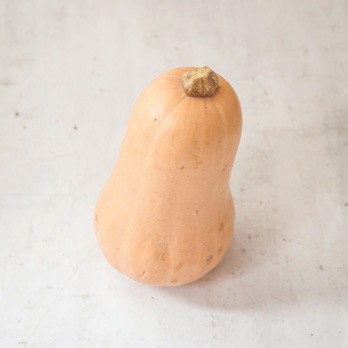 Finely chop the sage leaves (you'll need about 2 tablespoons) and sprinkle over the squash pieces. Combine everything with your hands, then bake in the oven for 35–45 minutes until tender.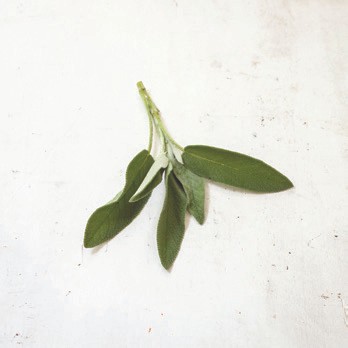 Remove the baking tray from the oven. Drain and rinse the lentils, then add to the squash and mix lightly. Return to the oven and bake for a further 10 minutes.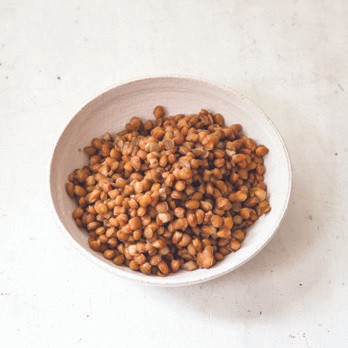 Meanwhile, prepare the dressing by combining the mustard in a small bowl with 2 tablespoons of extra virgin olive oil, 1 teaspoon of apple cider vinegar and a pinch of salt and pepper.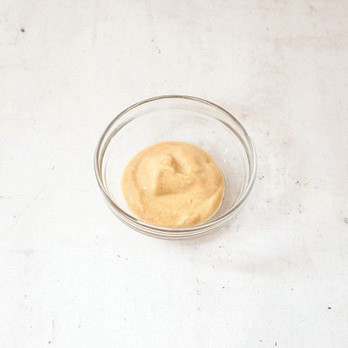 Remove the squash and lentil mixture from the oven and divide between 2 serving plates. Top each serving with a handful of rocket and then finish with a generous drizzle of the mustard dressing.